Megan and Amelia got their plaits cut off for charity. Their plaits will now be sent off to make wigs which will make such a huge difference to sick children. What a superb demonstration of kindness. Well done girls!!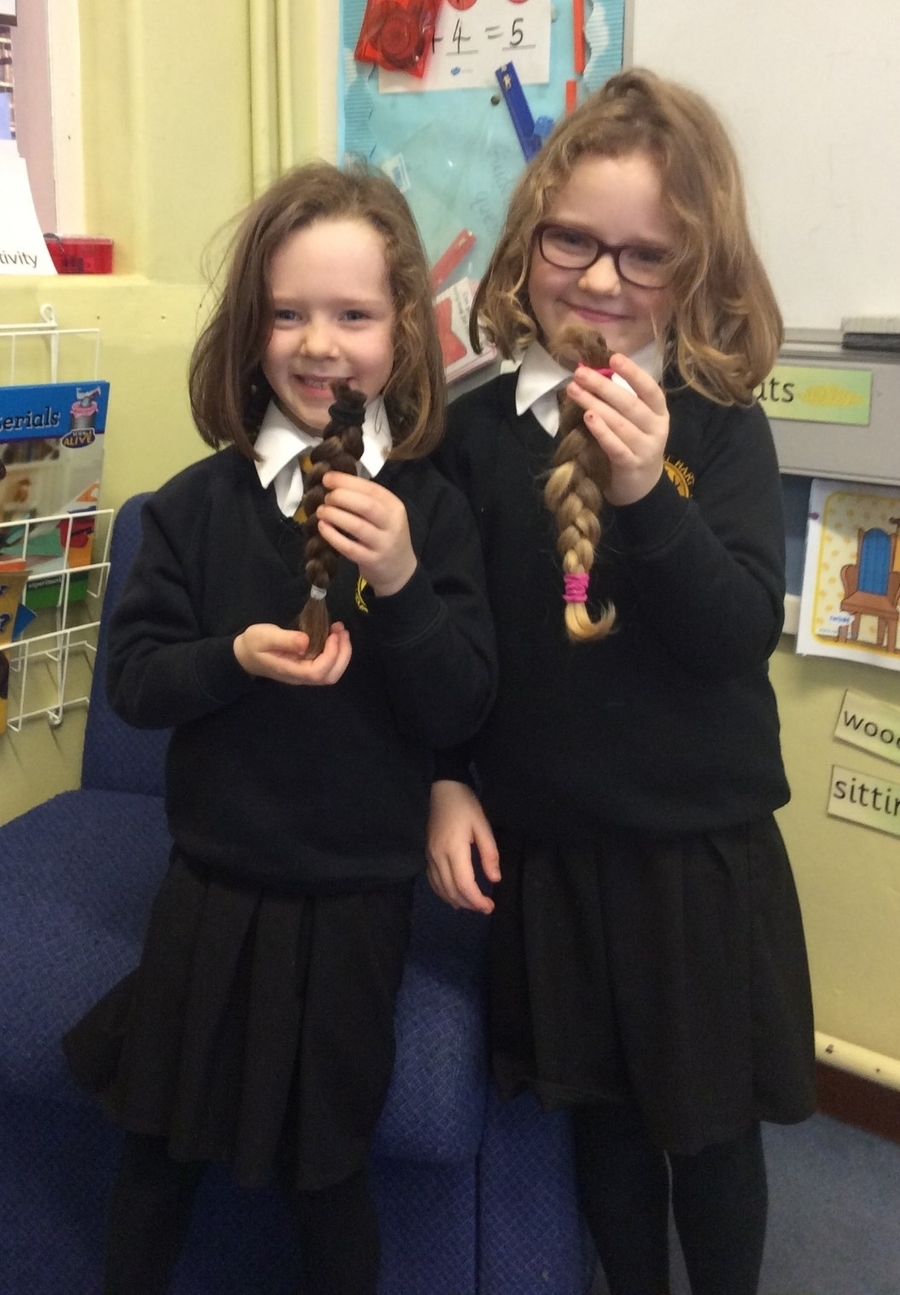 Well done Katy and Jasper who both won first place in their age category in a chess competition at Methody college.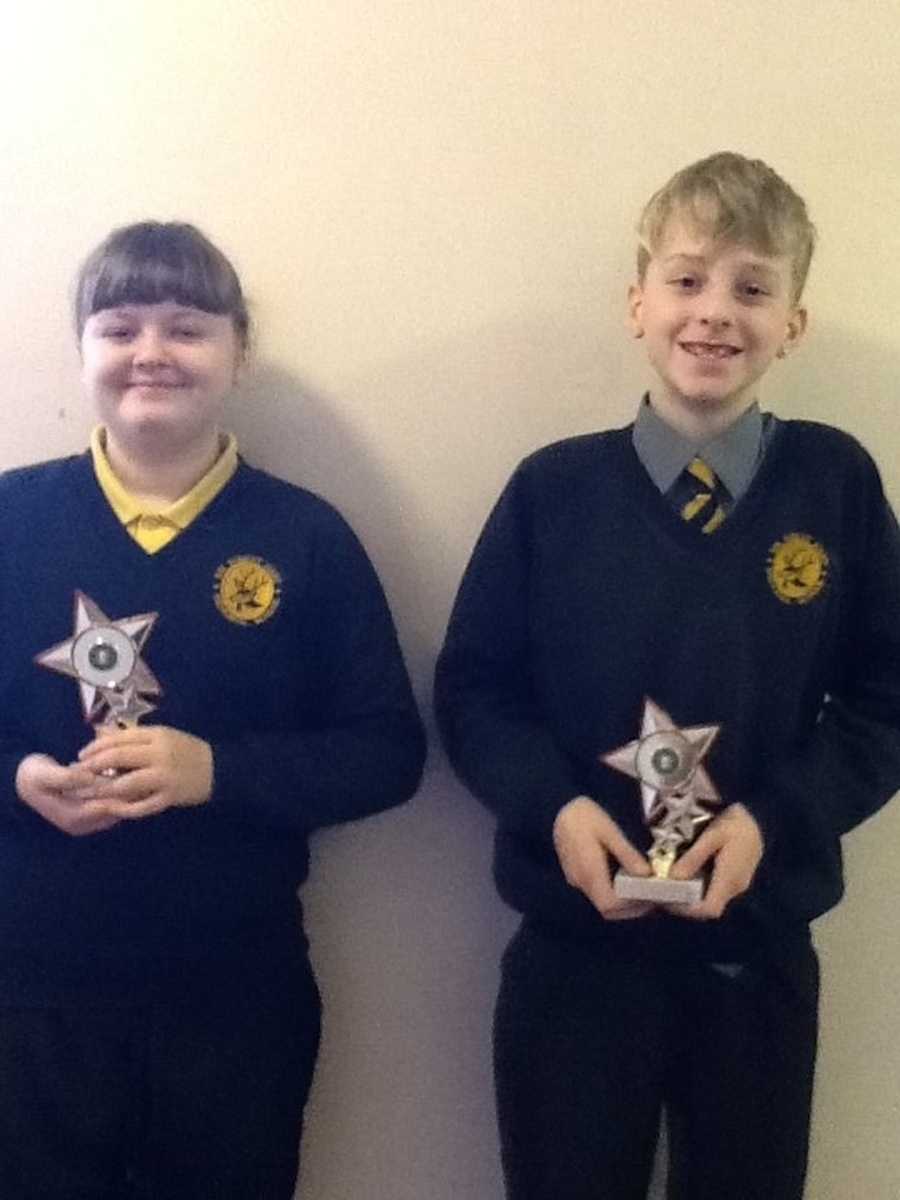 Scott and Chris (highest collectors) were invited to Belfast to pick up a certificate for our donation of £2,910.53 .
We raised £2,910.53 for Action M.S last year through our sponsored walk in Gosford Forest park.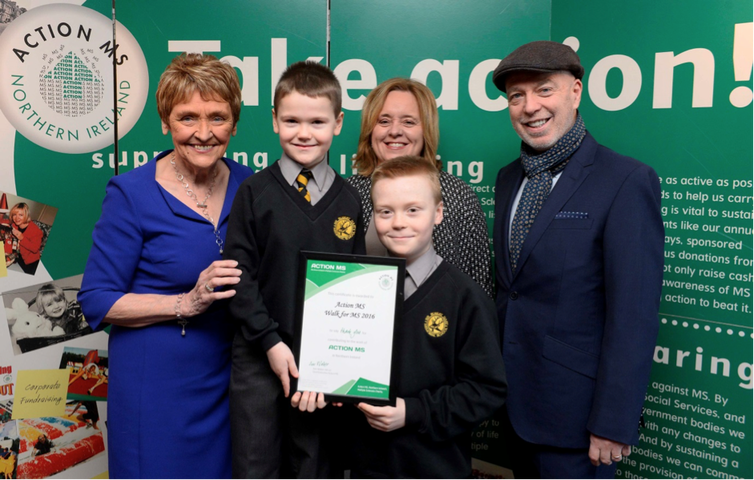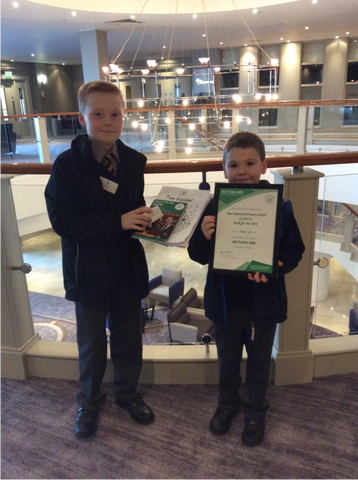 All Hart Memorial Top Prize Winners for raising a super amount for our Charity REACH Mentoring.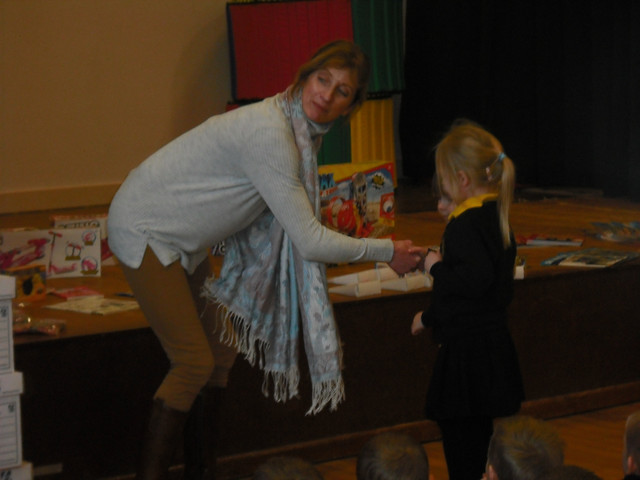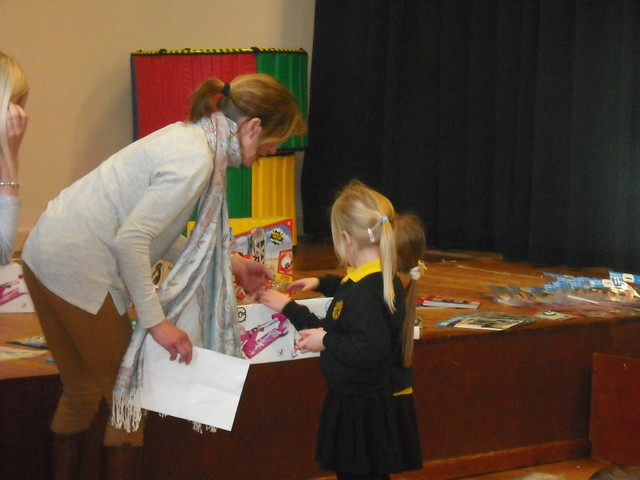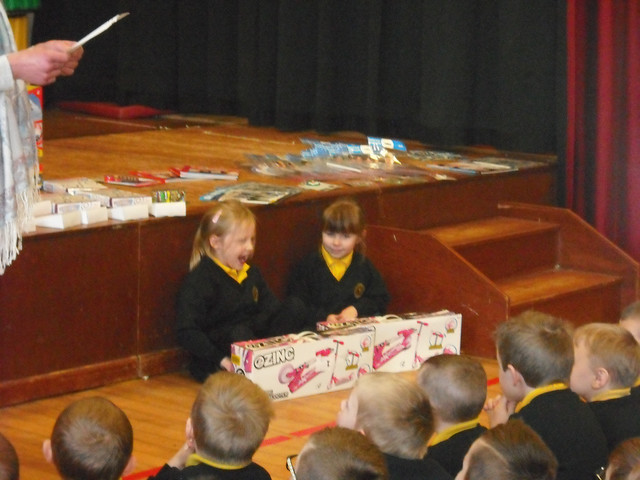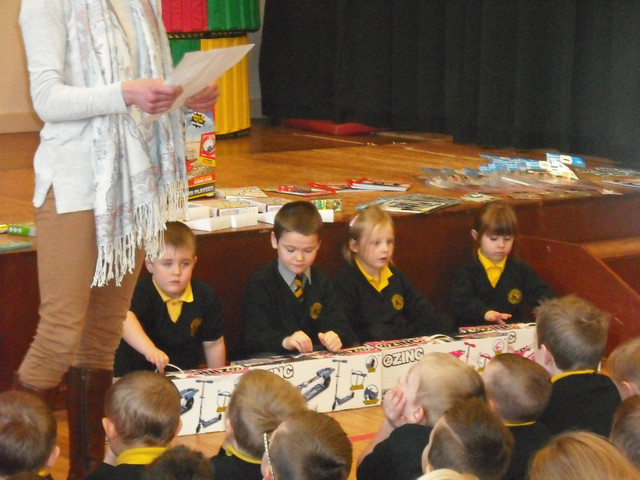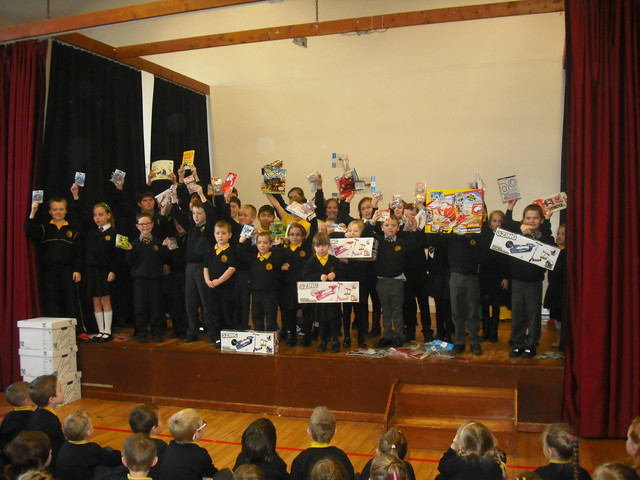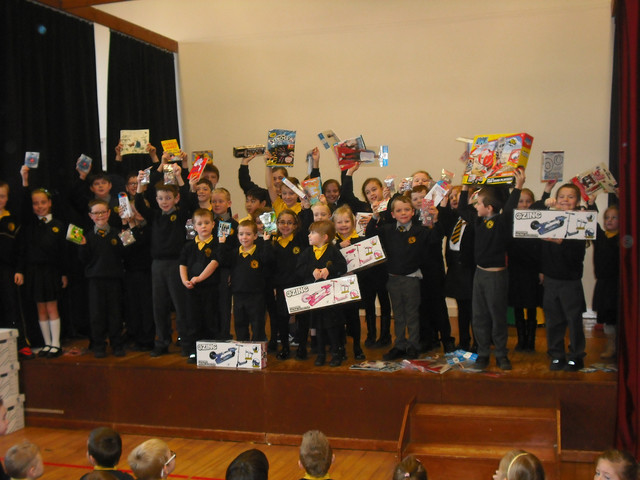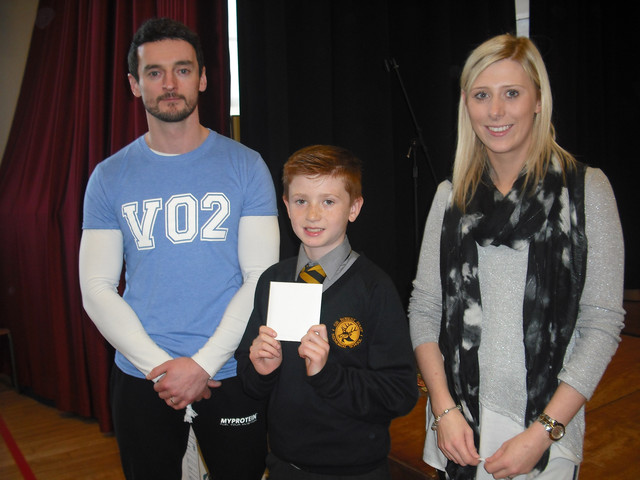 We had a lovely morning on Monday 24th October for our sponsored walk. Many thanks to all of those family members who agreed to help out. We have collected lots of money so far. Thanks for all your efforts in supporting our chosen charity for this school year . Well done everyone!
Parents and children enjoying the practical experiences and solving problems "hands on" using Izak9 cubes on Wednesday 5th October 2016. Thank you to all those who were able to attend!