P6 McLeod participated in an online safety workshop in their classroom. They recorded the things that they learnt or that they felt were the most important things from the session.
P6 McLeod participated in 'The Largest Lesson', an online activity for children to explore throughout the U.K. They focused on fairness and equality for children throughout the world. We looked at Fairtrade and how buying Fairtrade products in the supermarket could benefit villages in third world countries.
P6 McLeod are participating in a 'Healthy Kidz' initative to promote physical activity and well being. Three coaches train them every Friday for 40 Minutes during curriculum time. Children then walk one mile three times a week with their class teacher.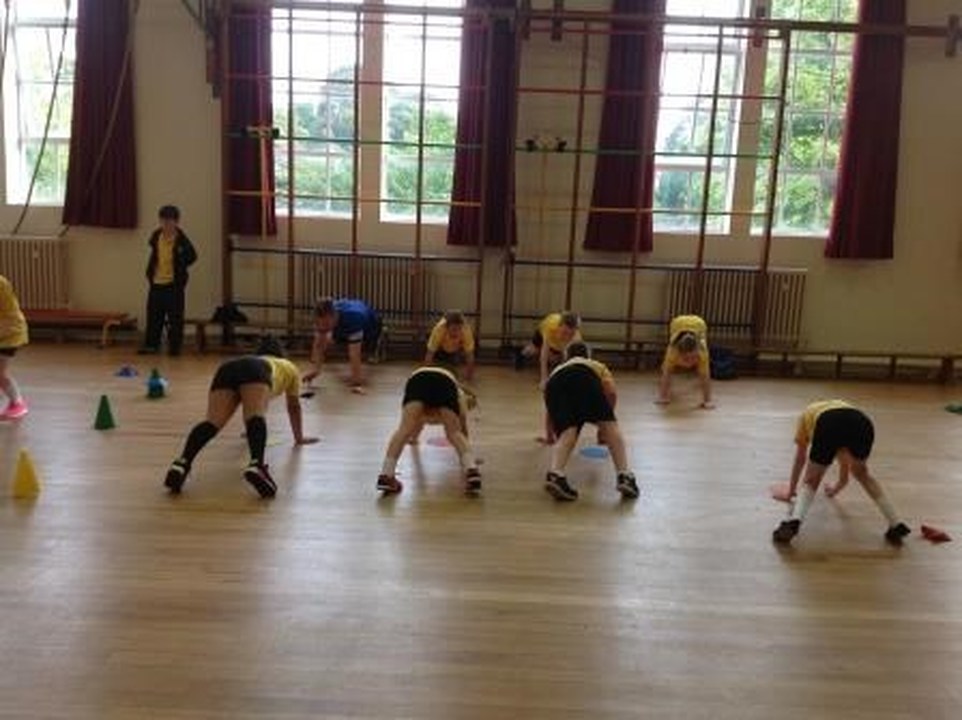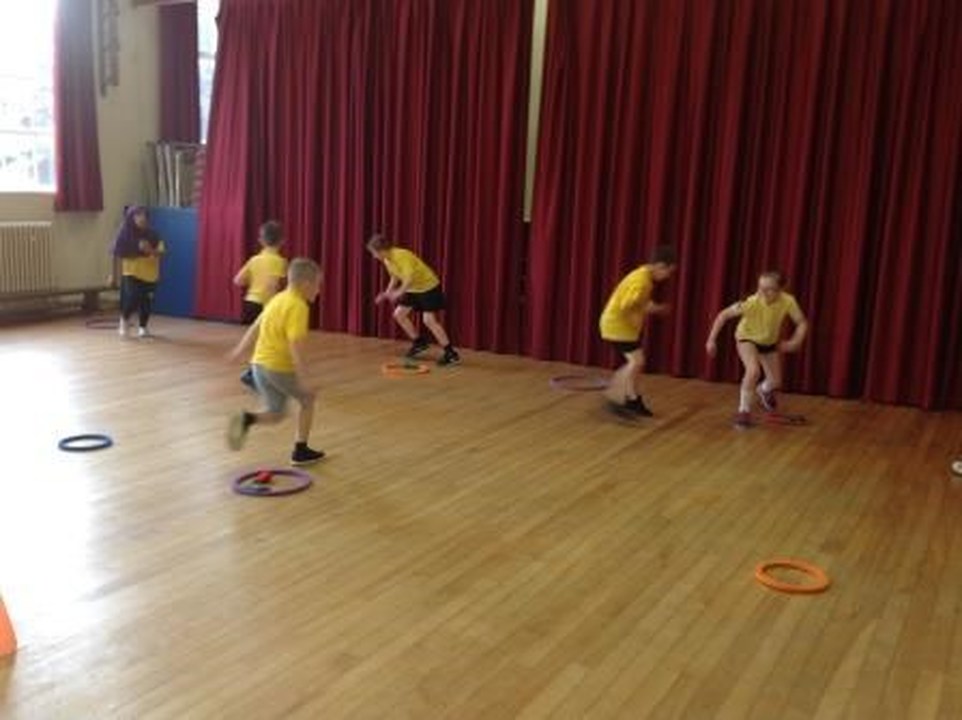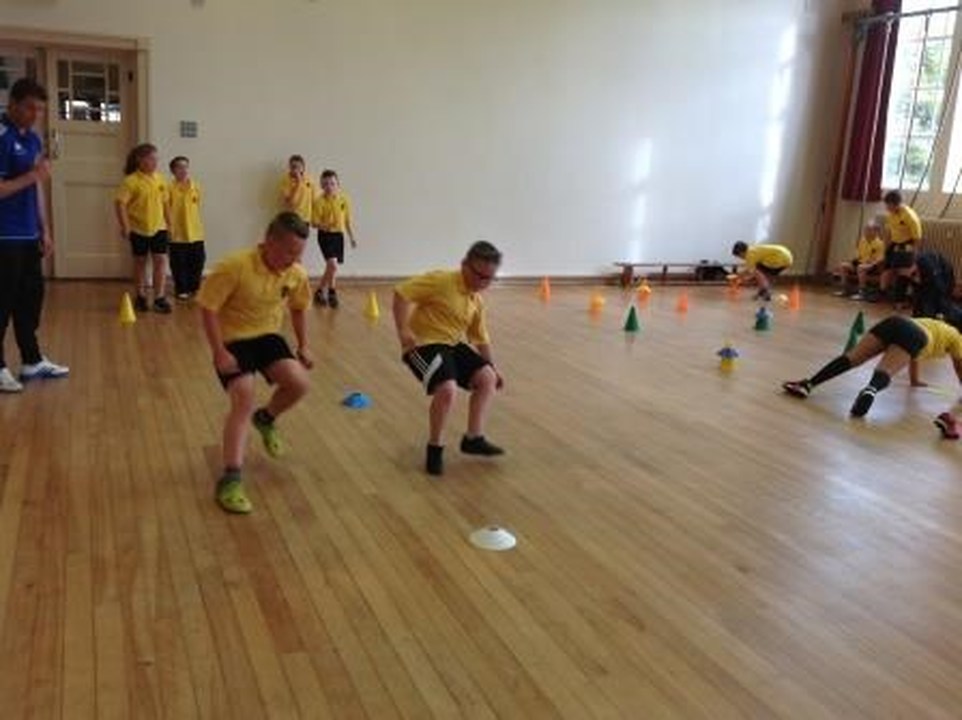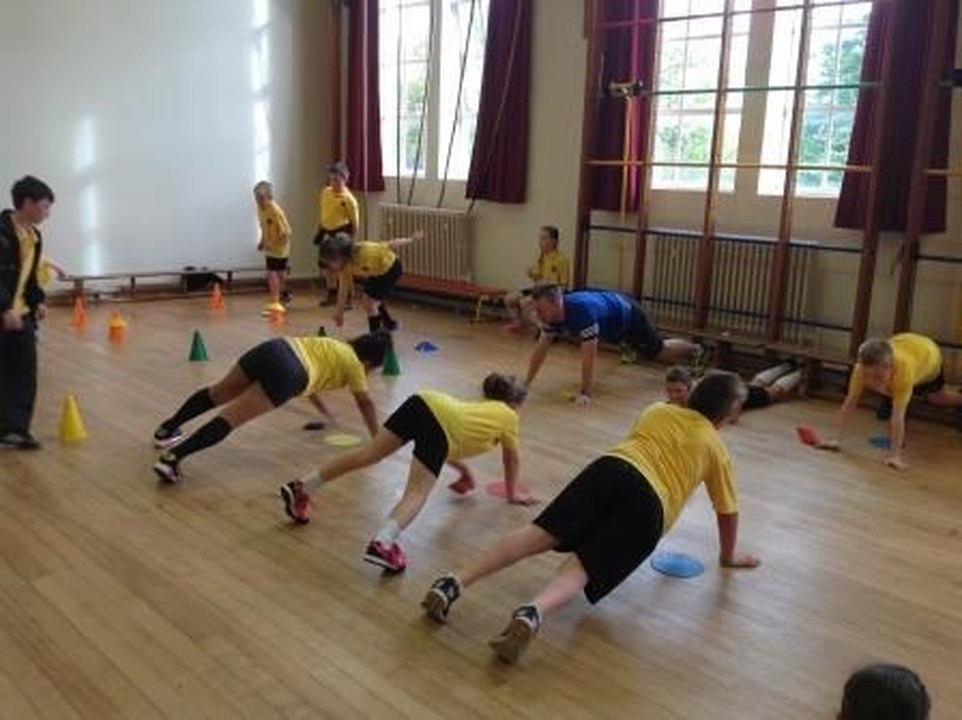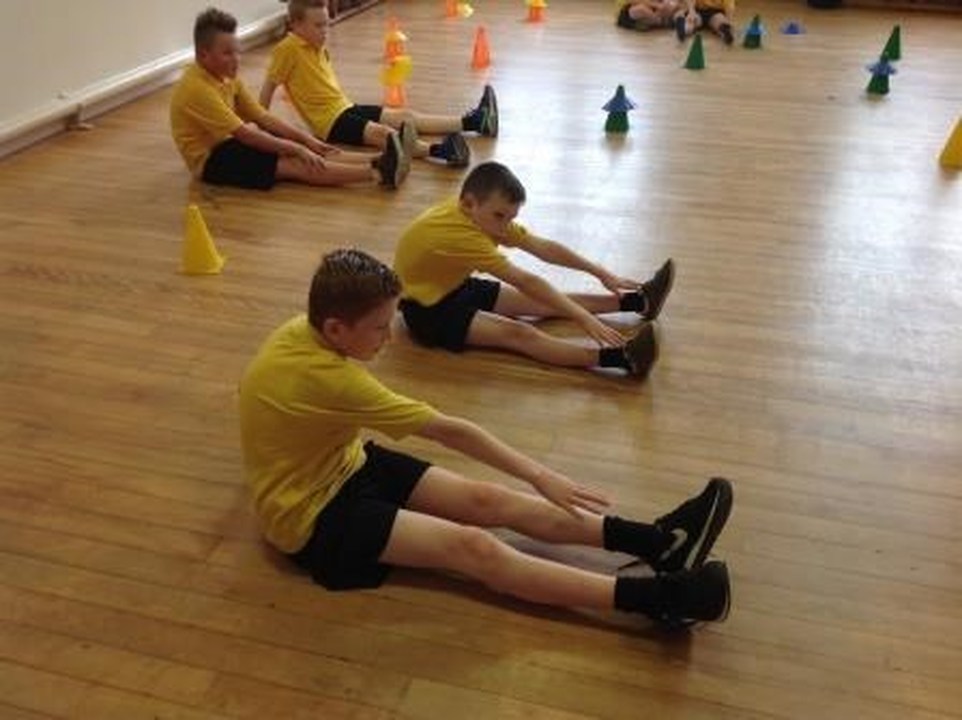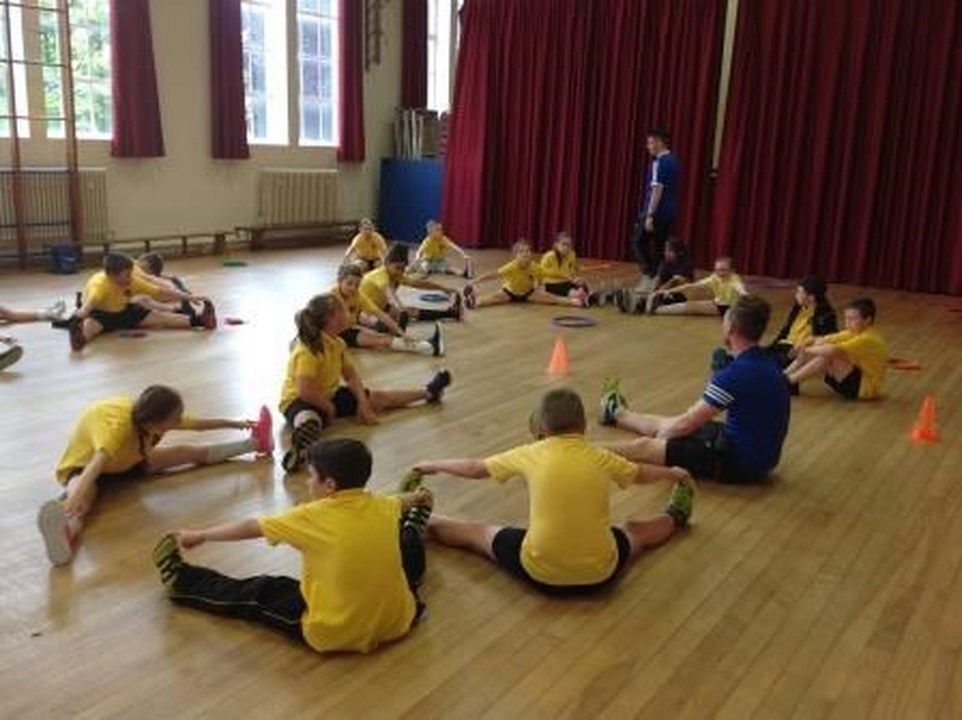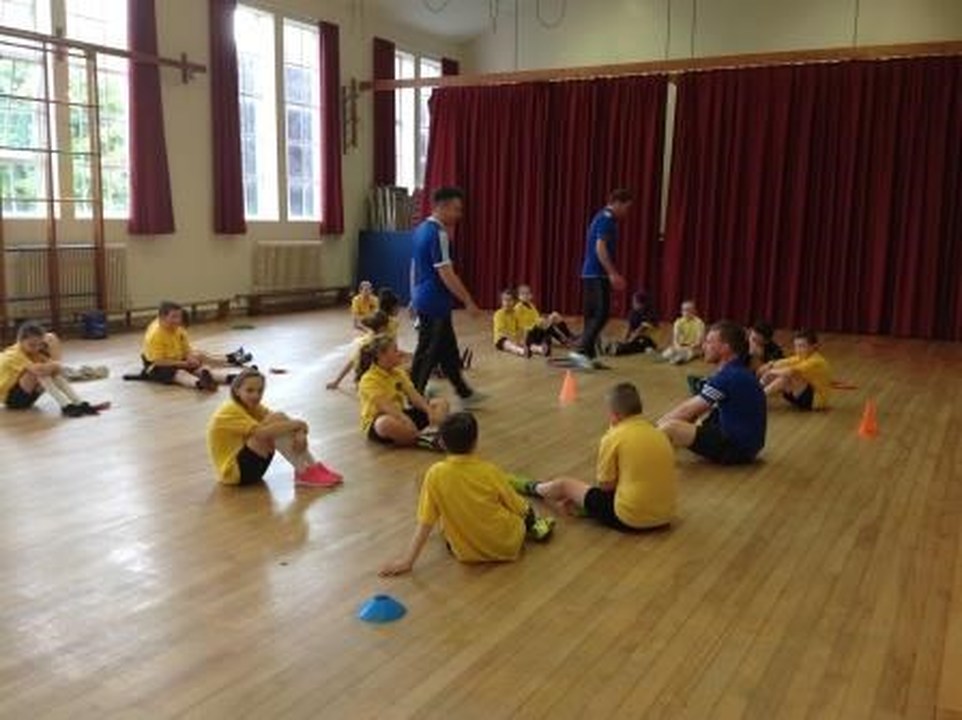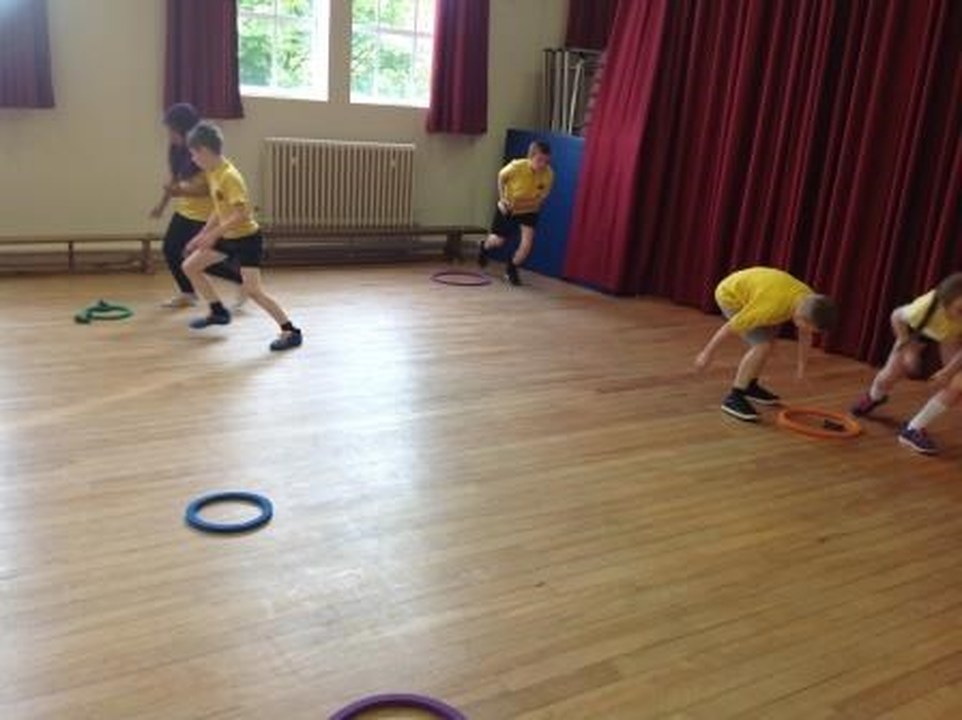 P6 McLeod are exploring effective instructions. Some children treated Miss Camblin to a nice cup of tea. They then wrote instructions for each picture taken on how to make a tea and created a poster in pairs using pic collage. They also followed instructions on how to make their own Viking Longship.