P4 had a lovely day trip to the Palace Stables on Friday 20th January. We got to see what it would have been like to live during WW2. All of the children had a great day! Super behaviour and a very informative trip.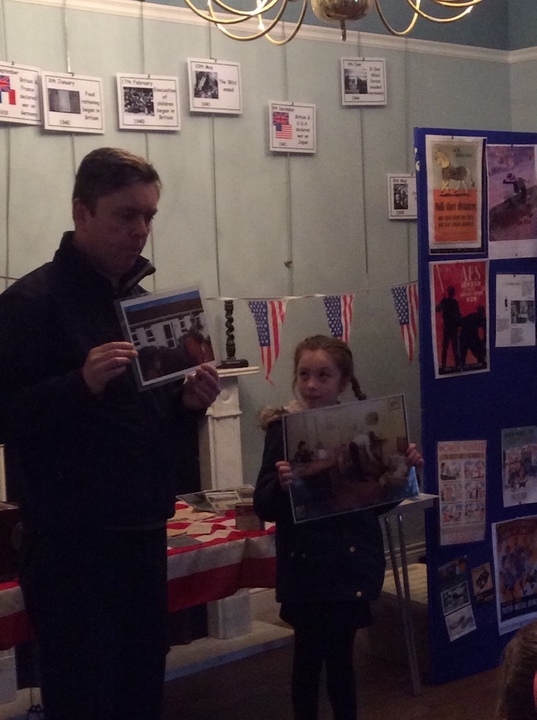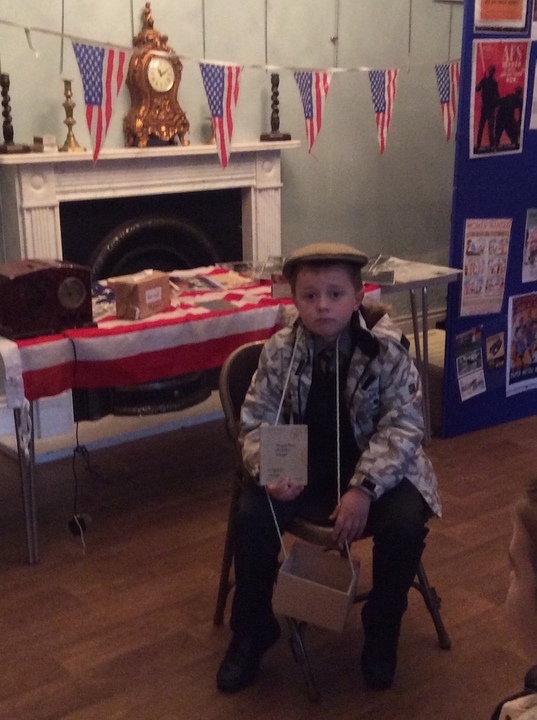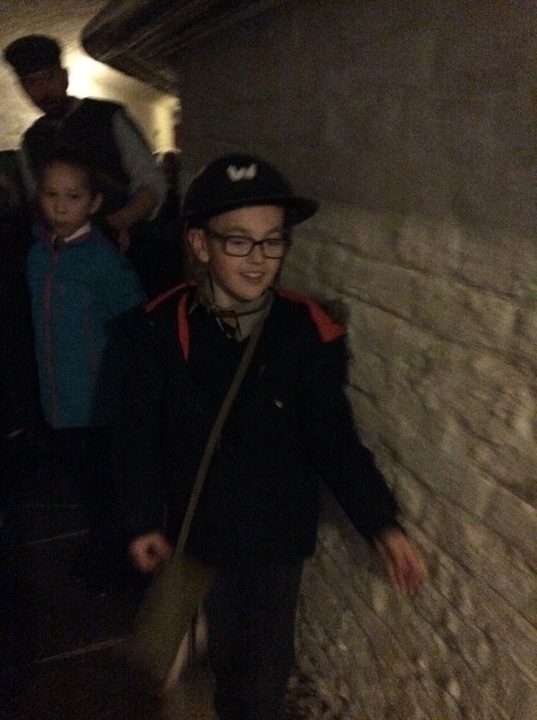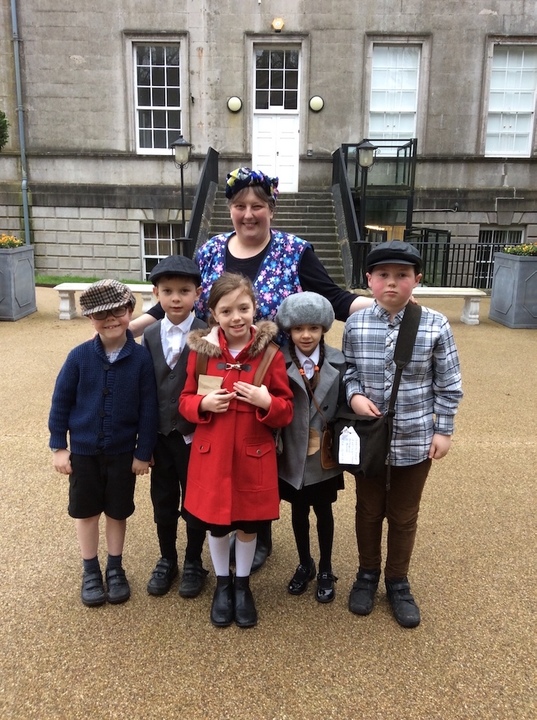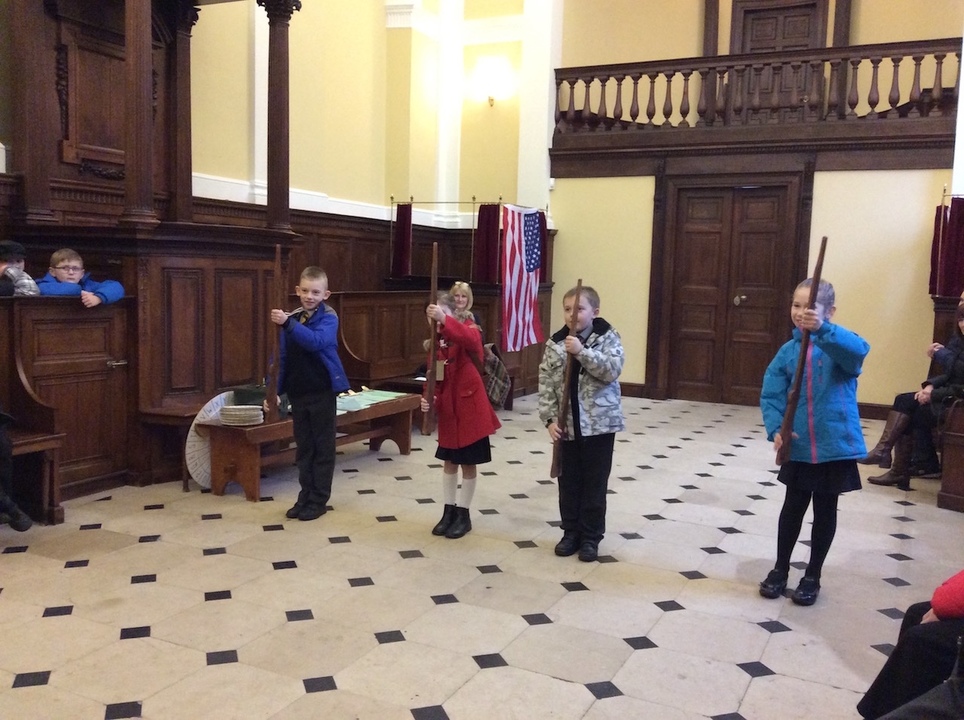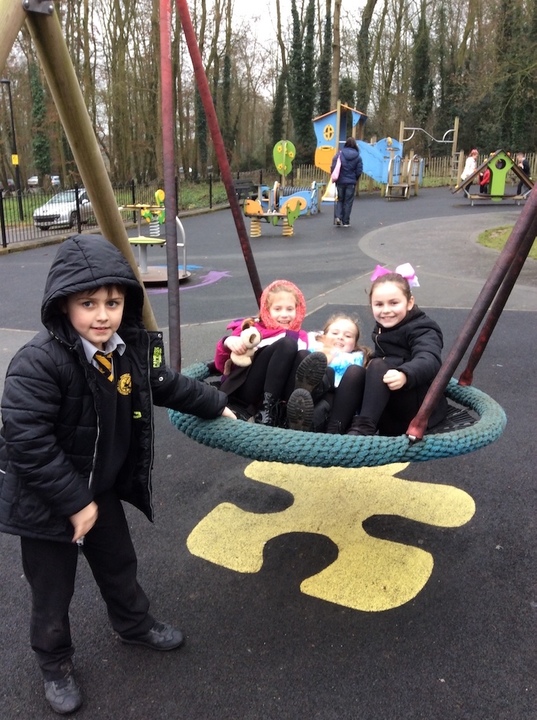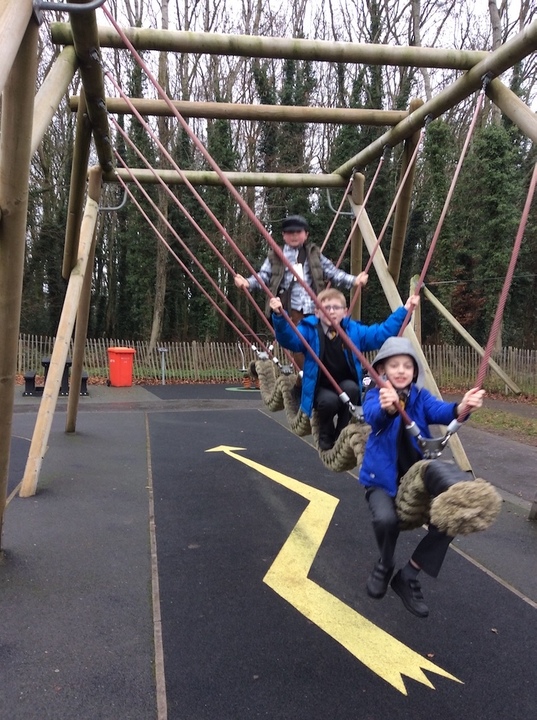 Shared Education. Theme- Identity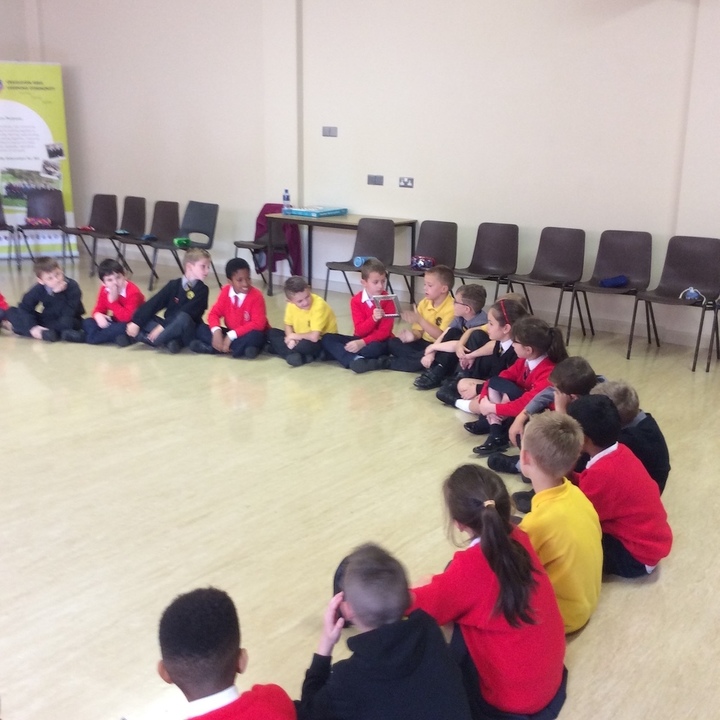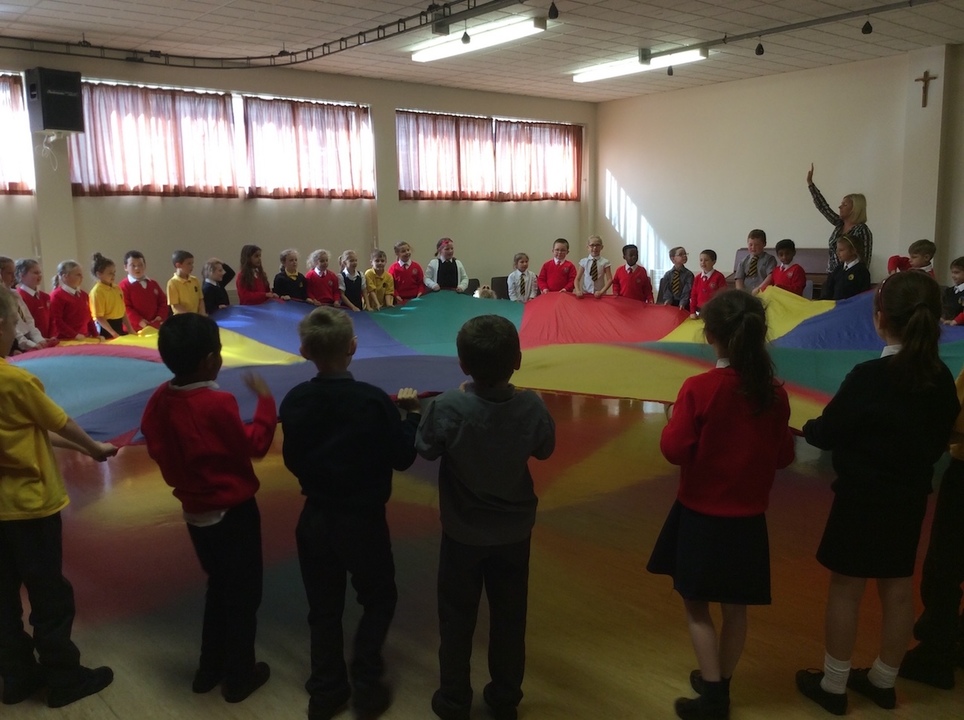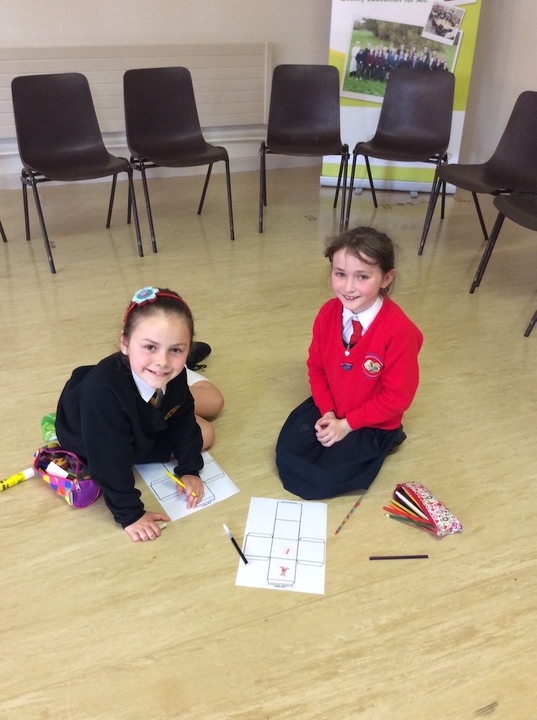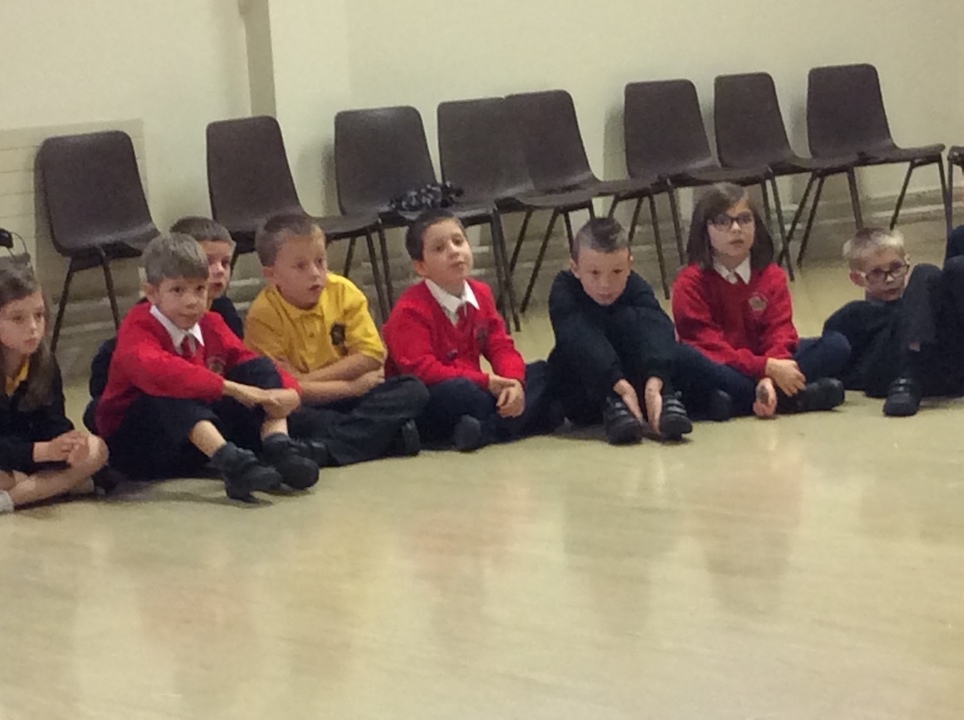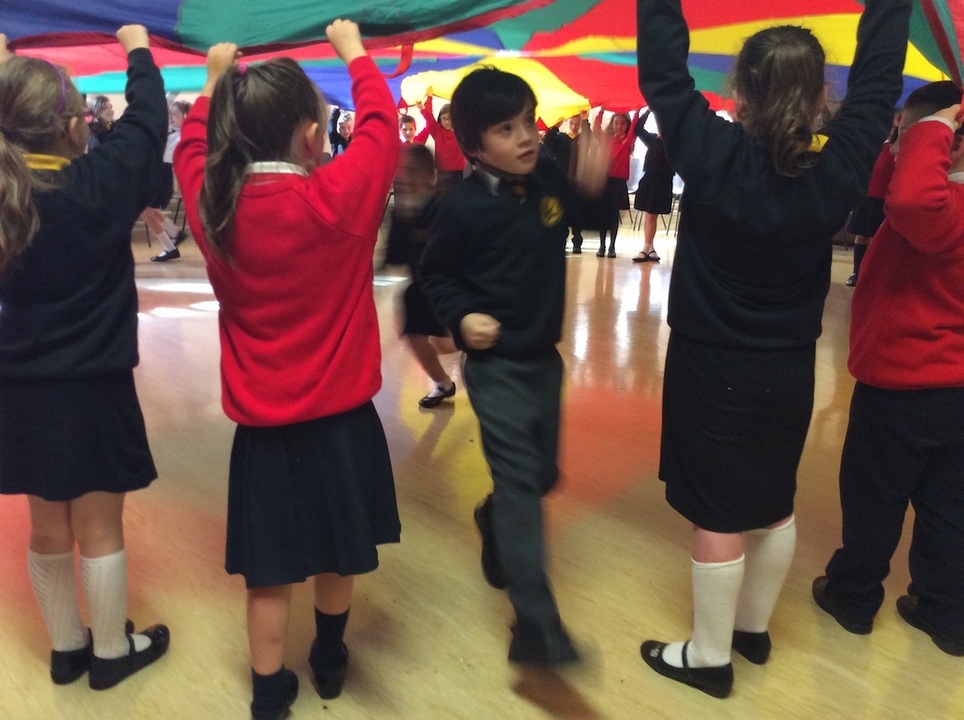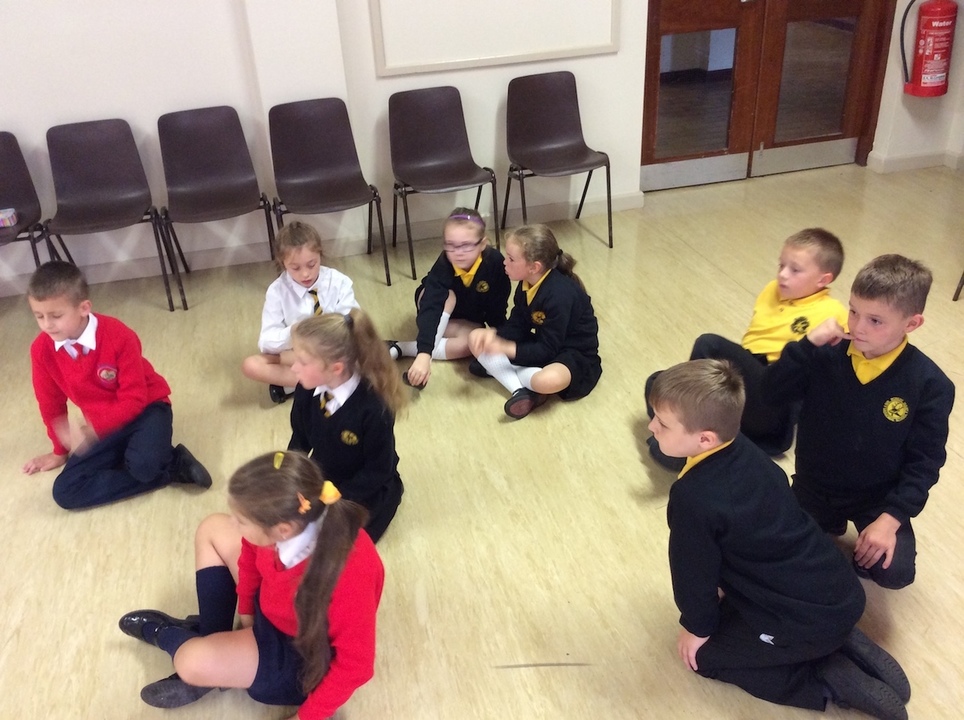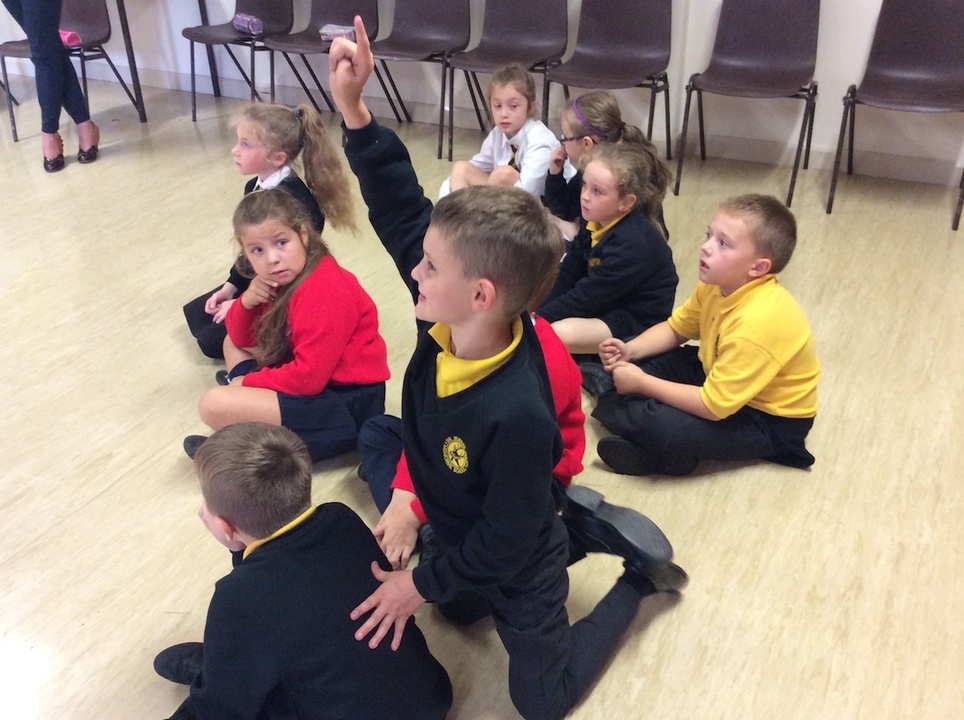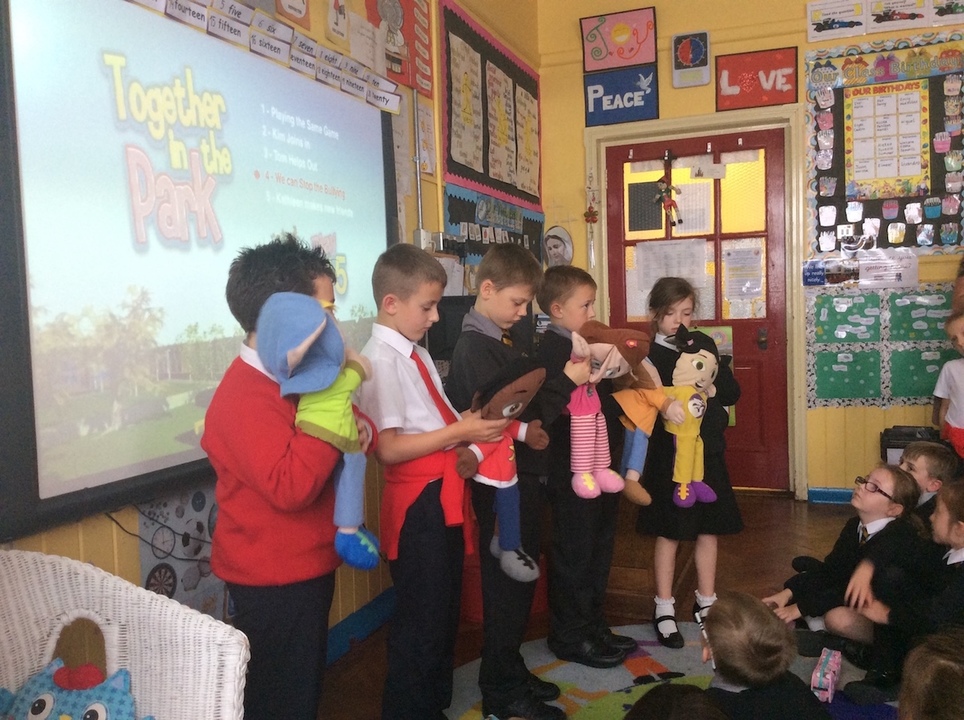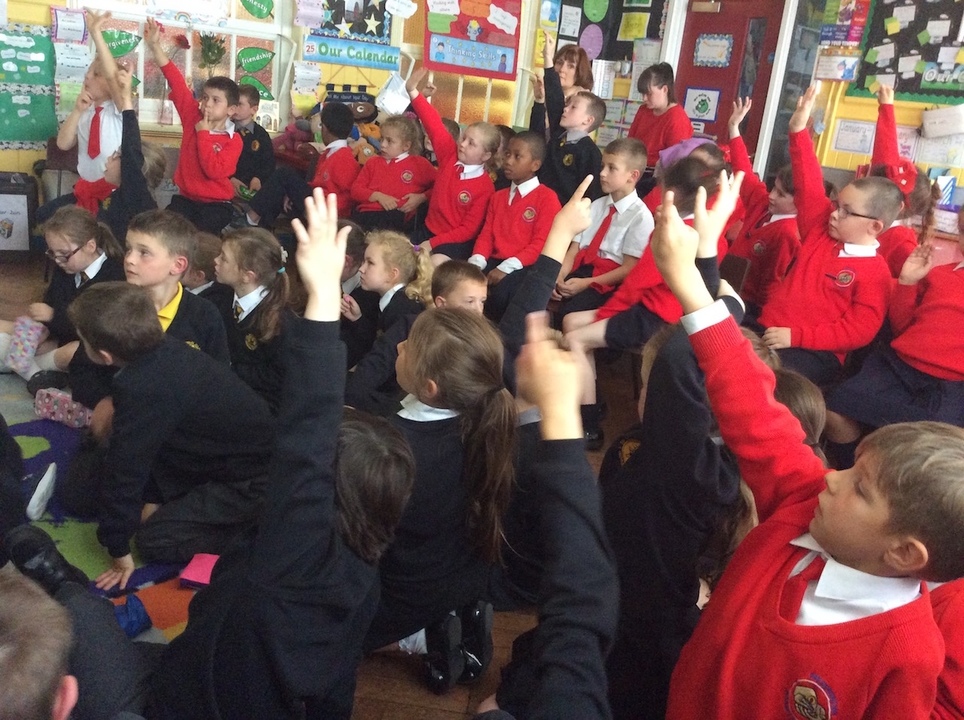 Children enjoying completing some challenging maths processes this year.