P3 Mrs Thompson and Mrs McKitterick
P3T enjoyed visiting baby chicks in Mrs Morrows Nursery class. P3 have been studying the topic of birds and found the chick visit amazing as the facts they were learning suddenly came to real life!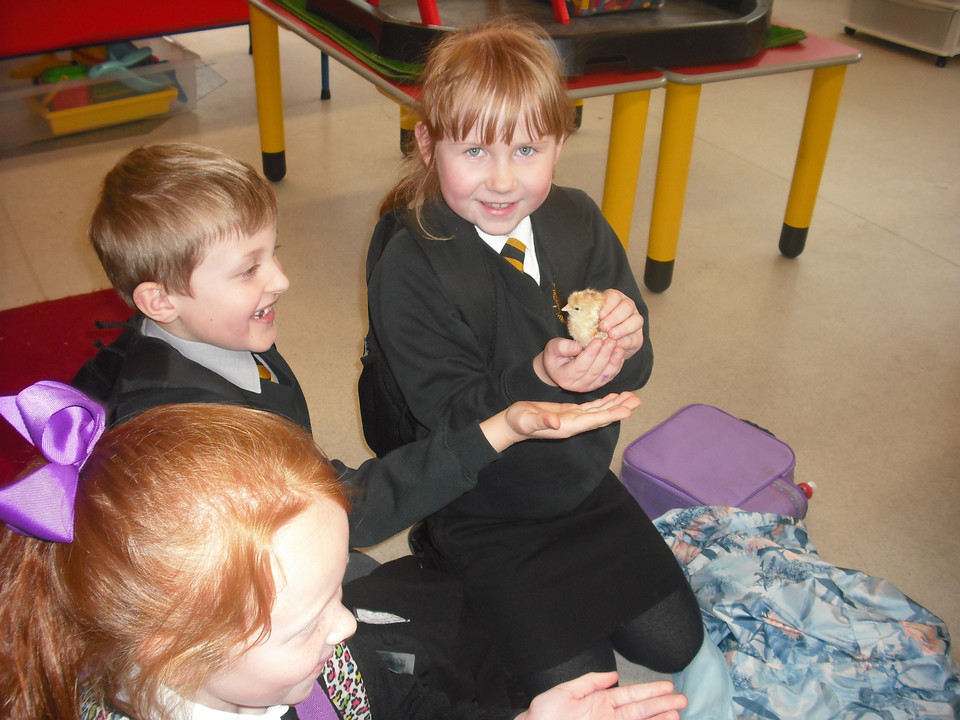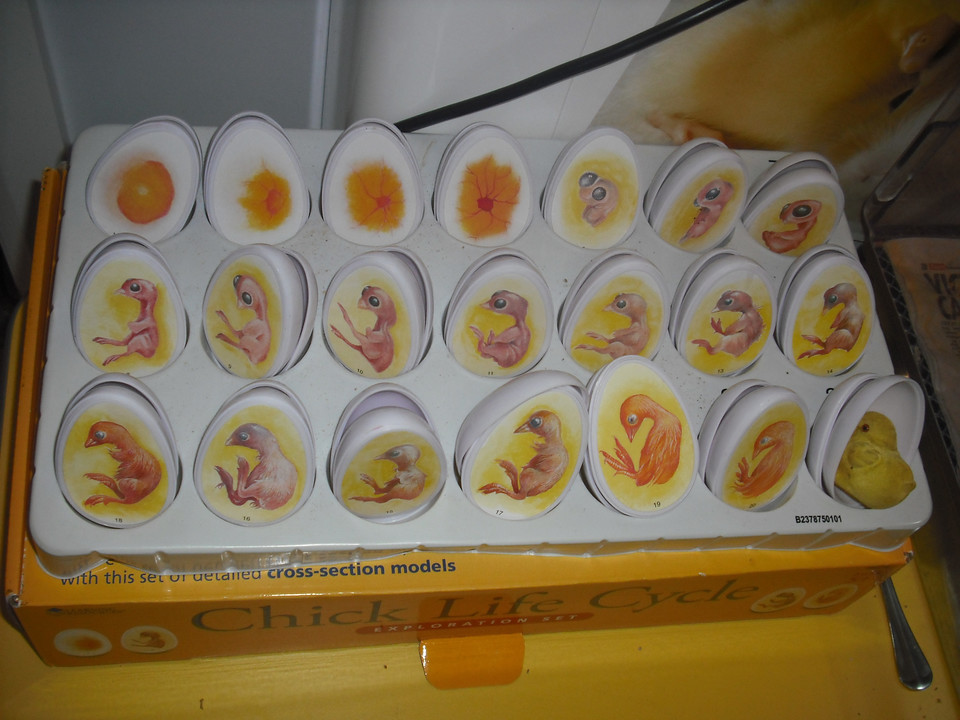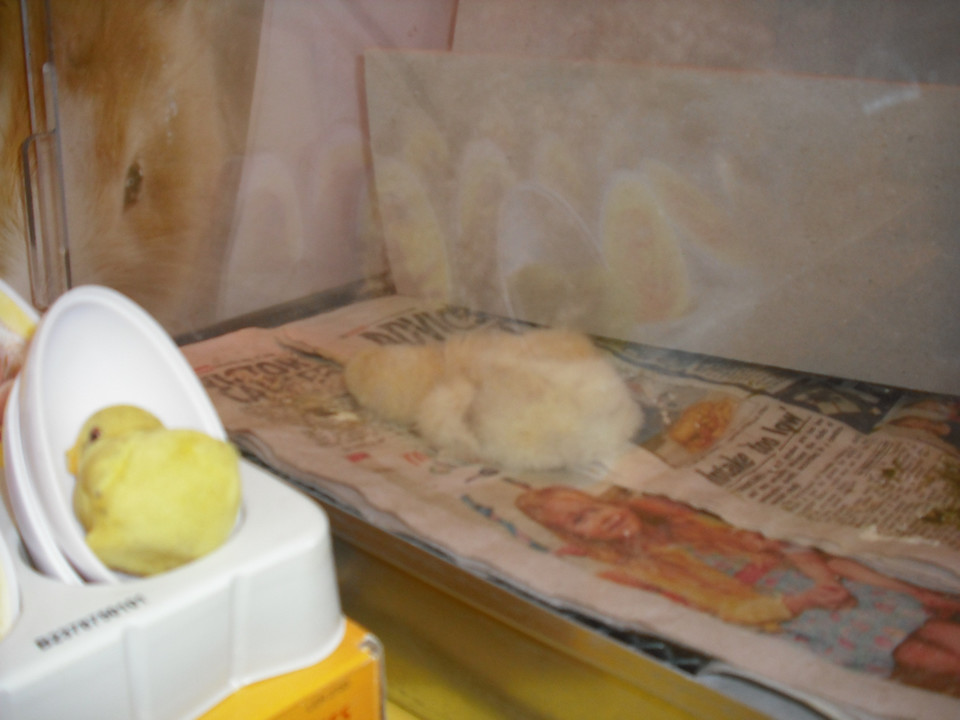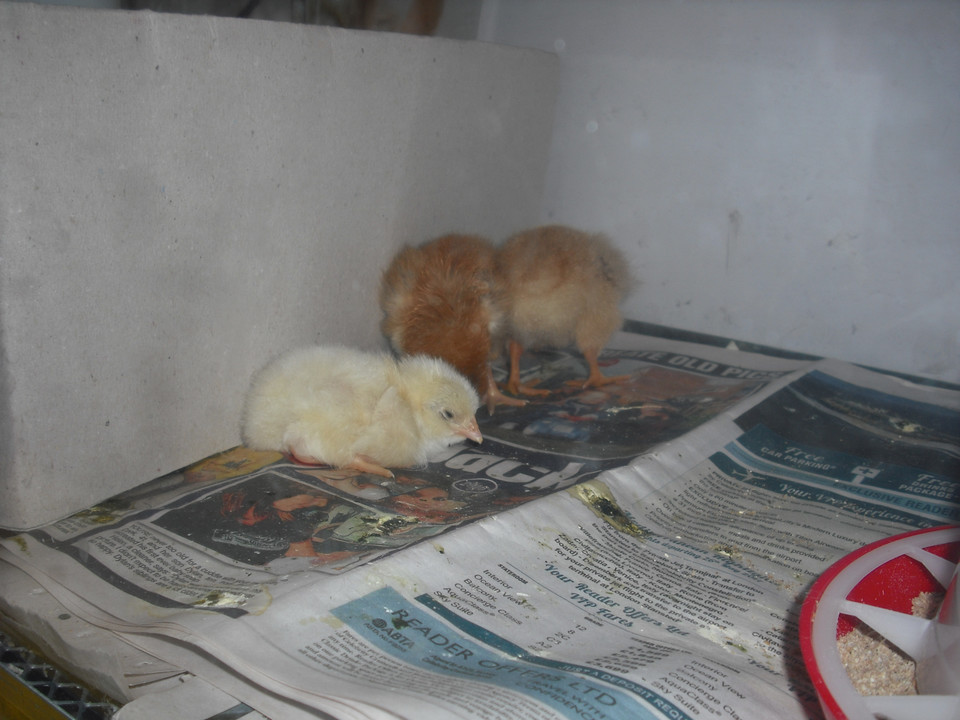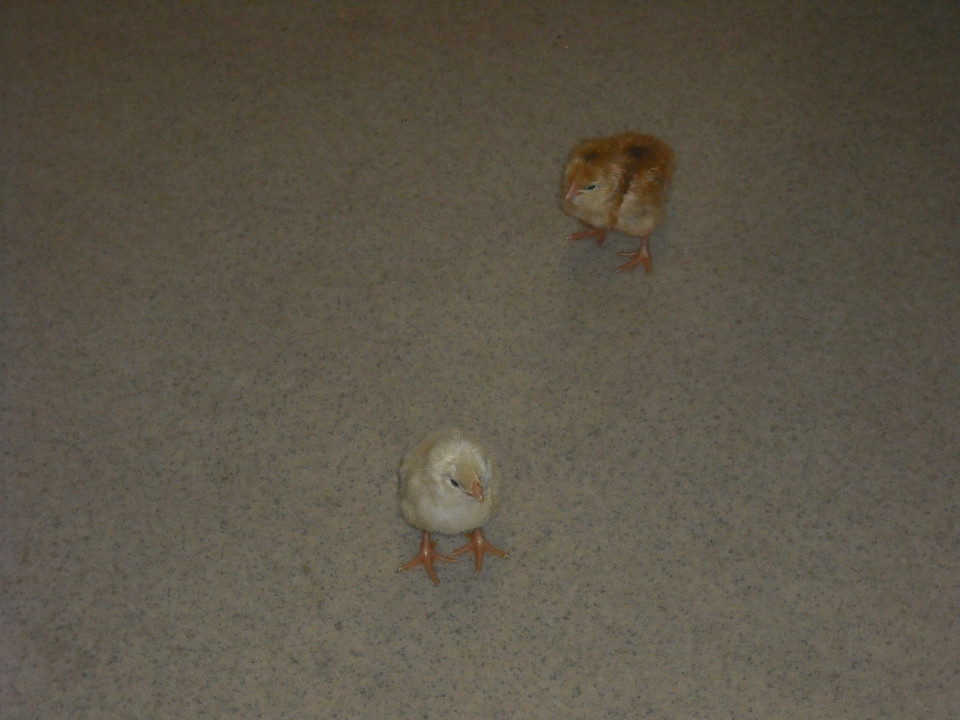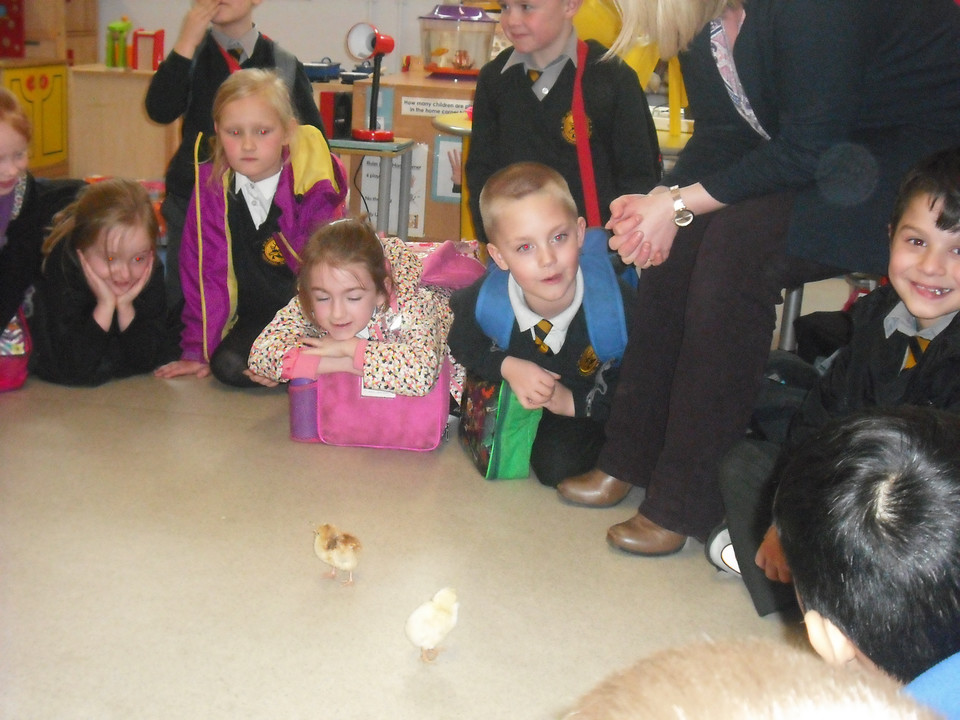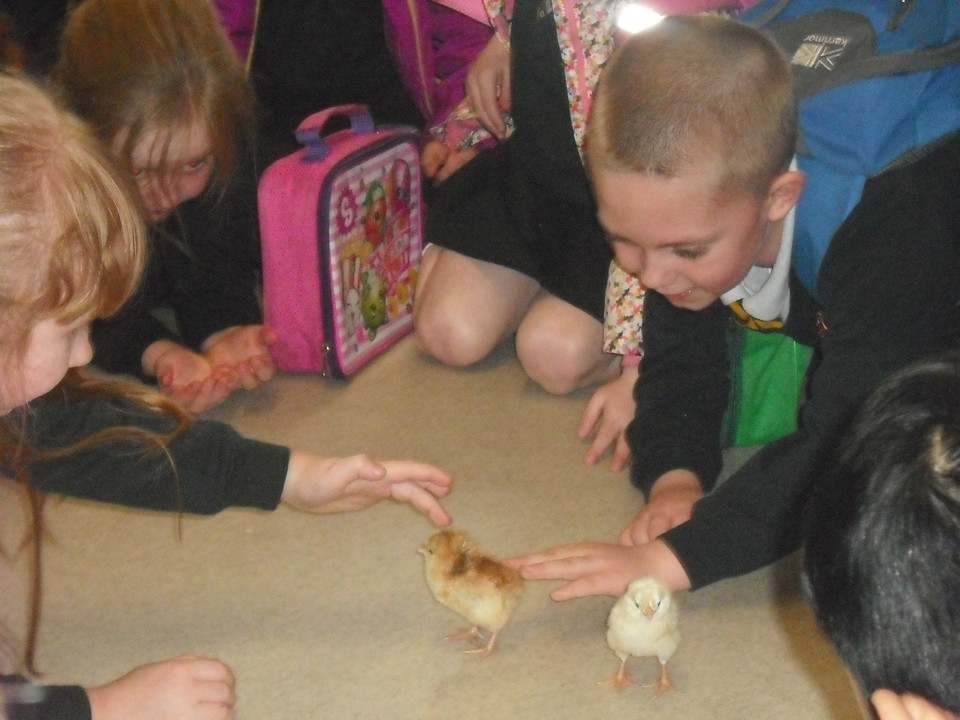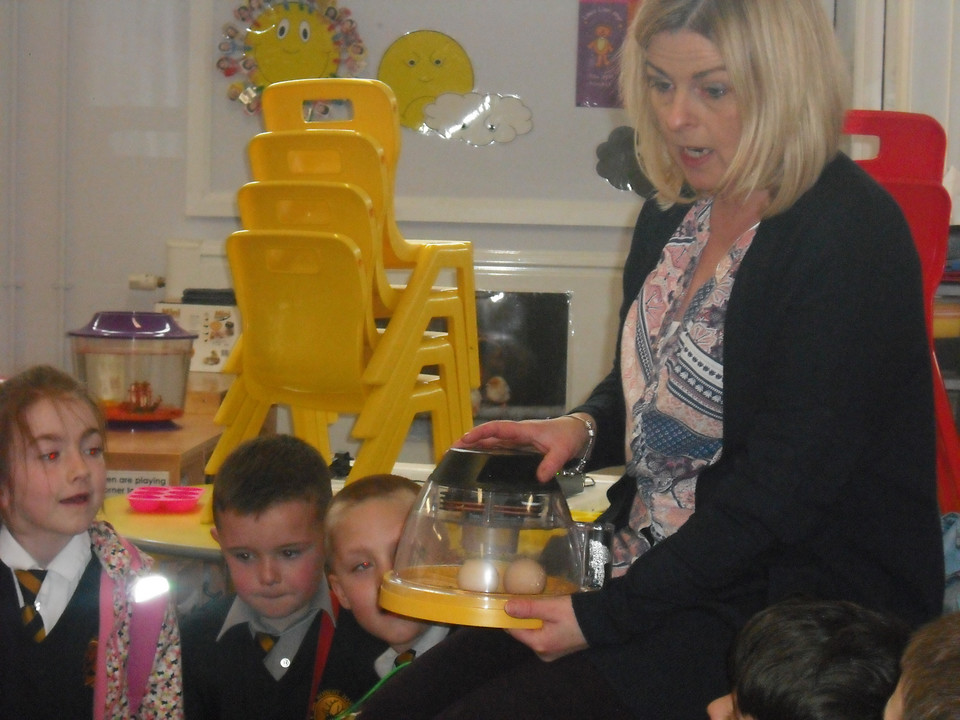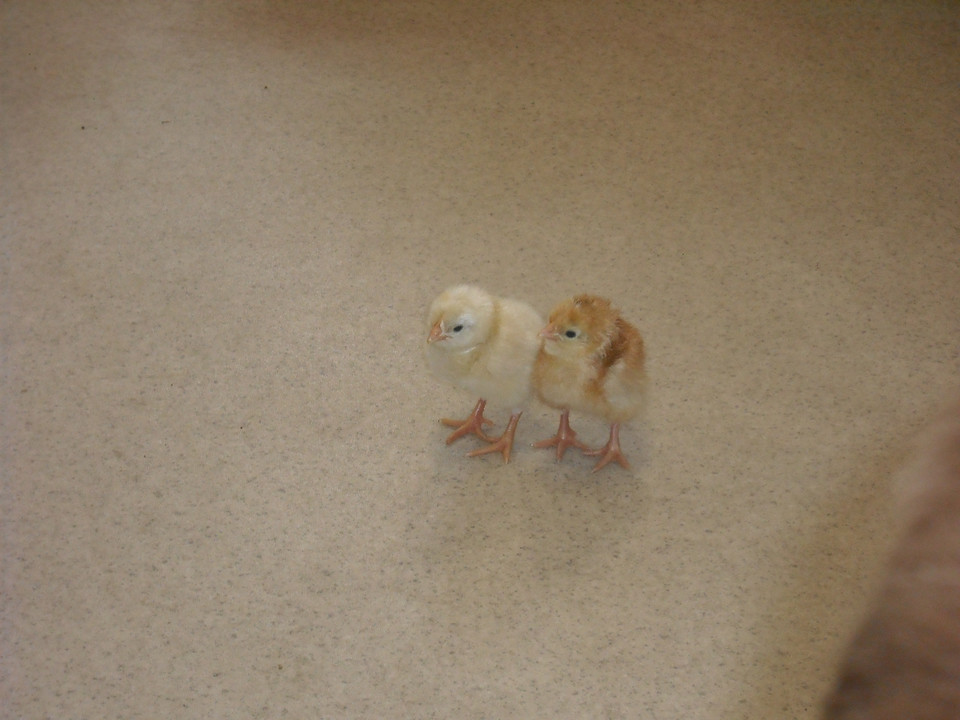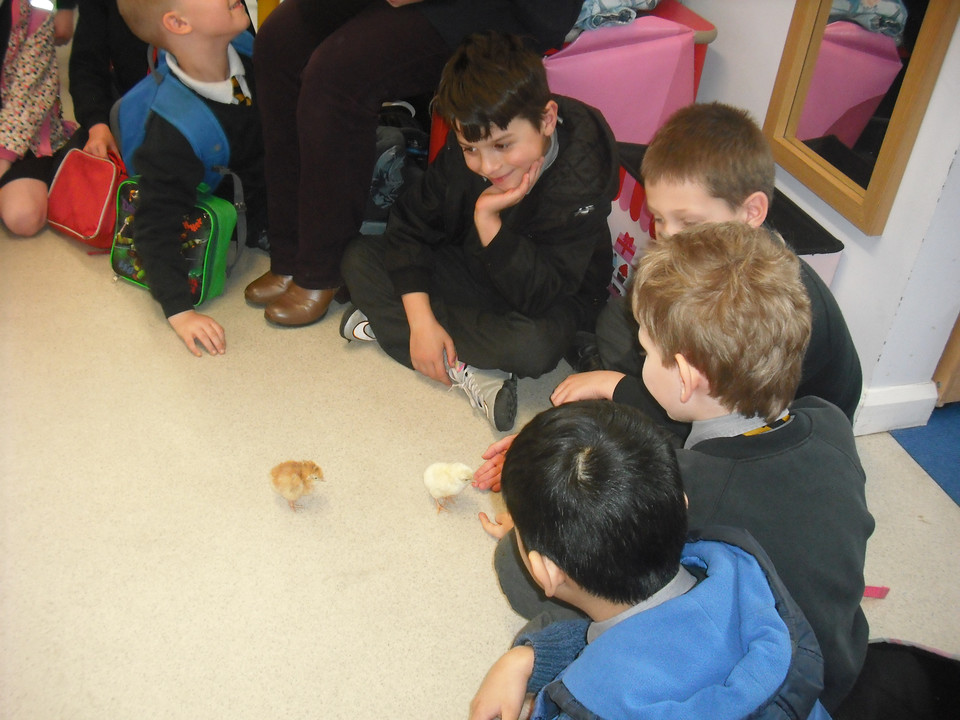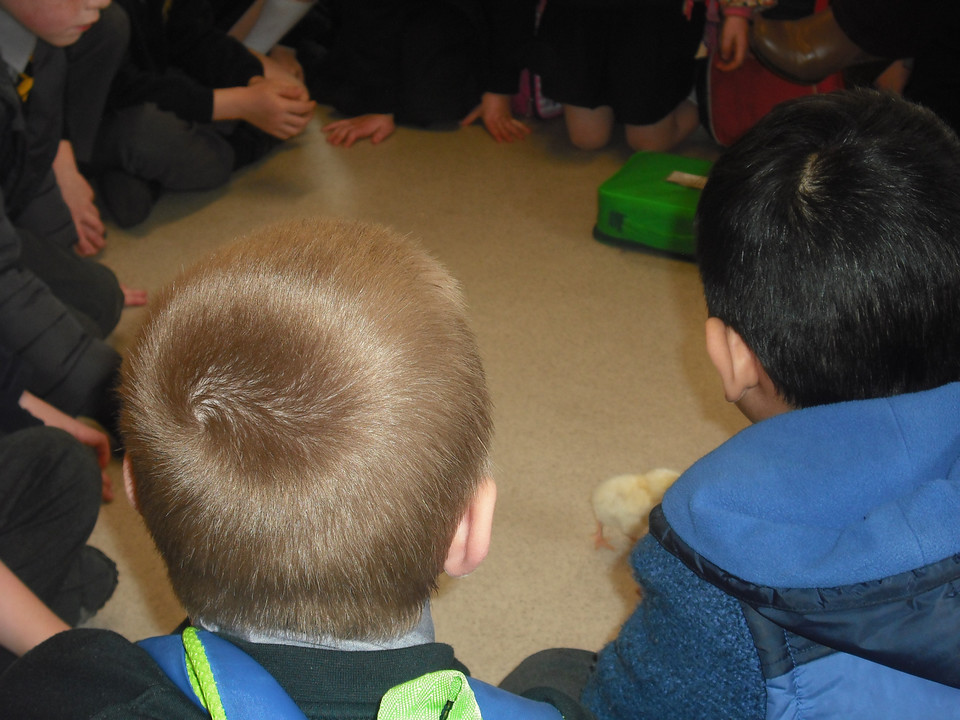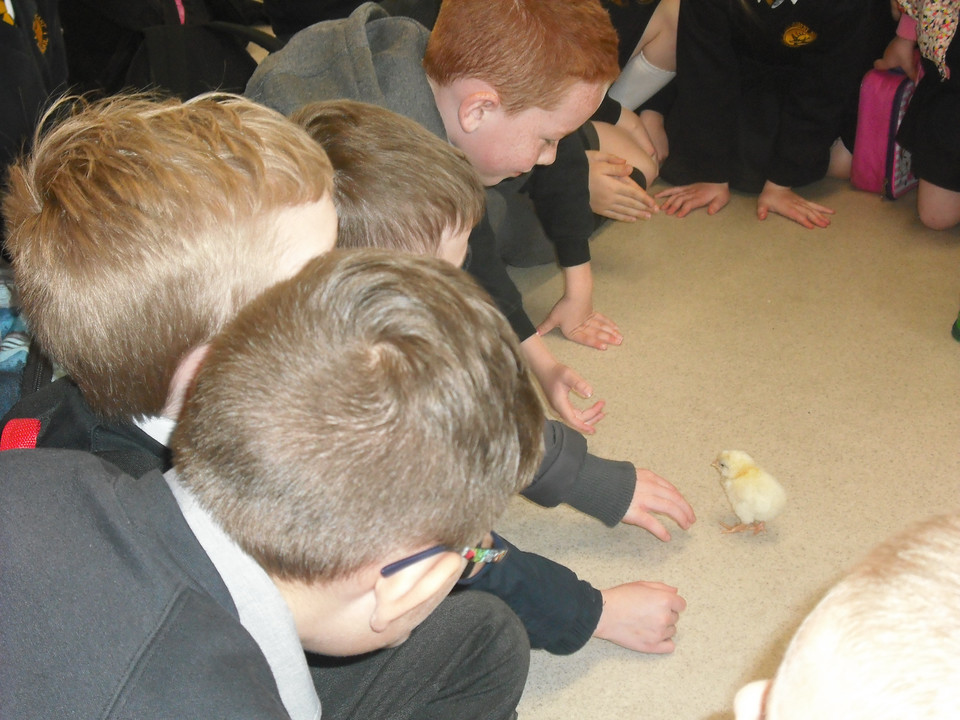 Primary 3 children were great examples of characters from favourite books!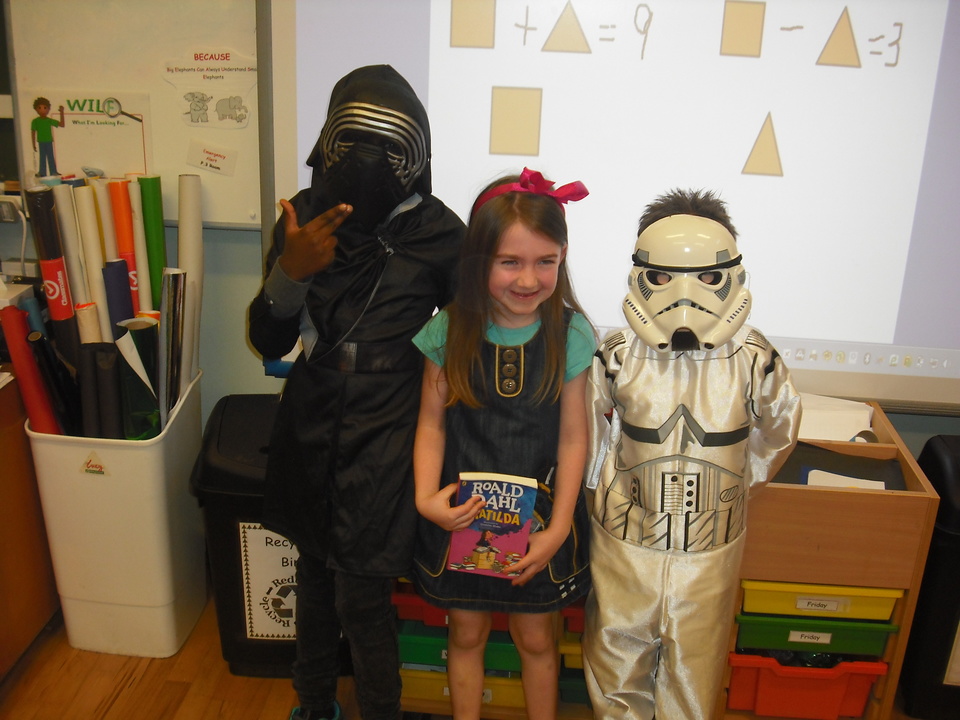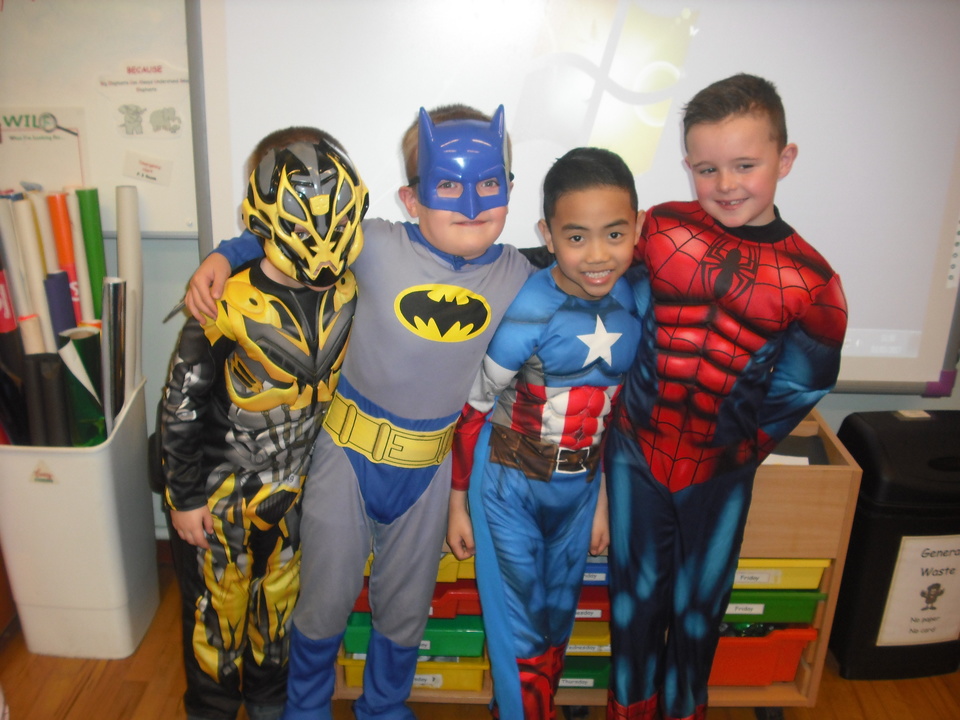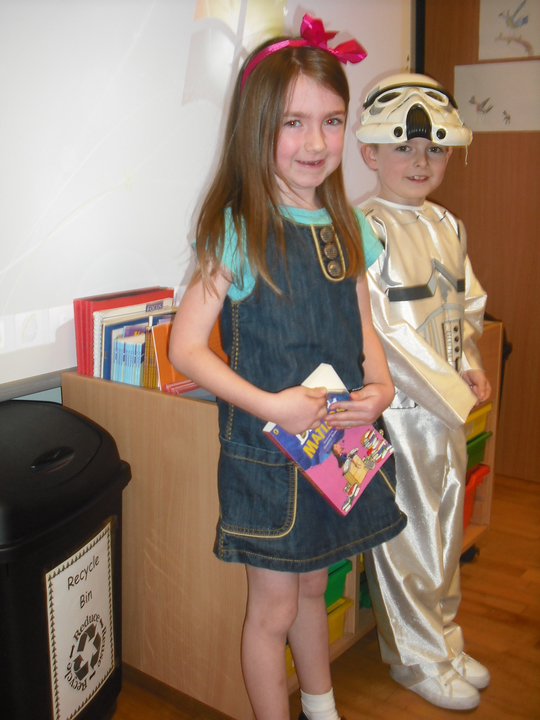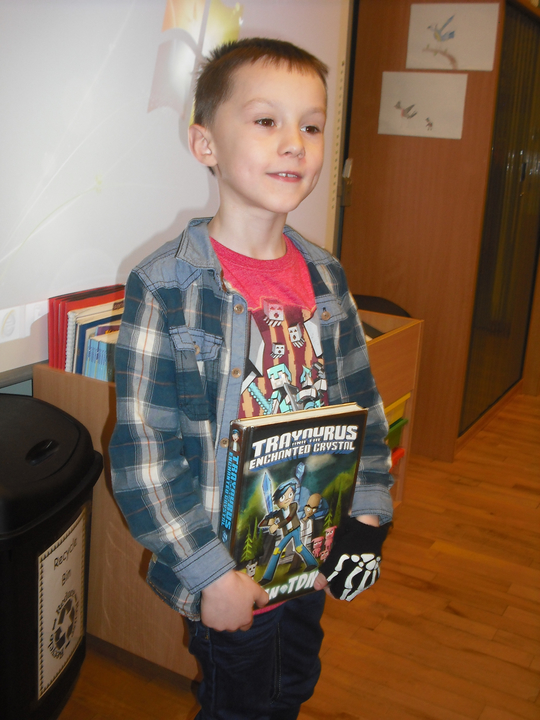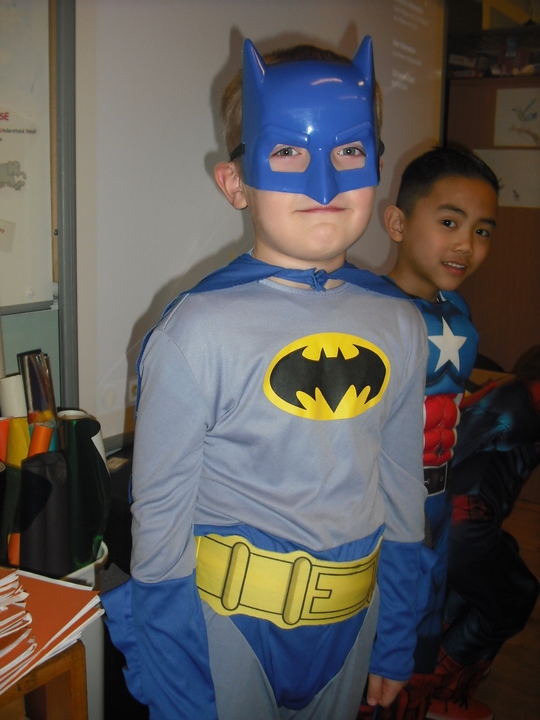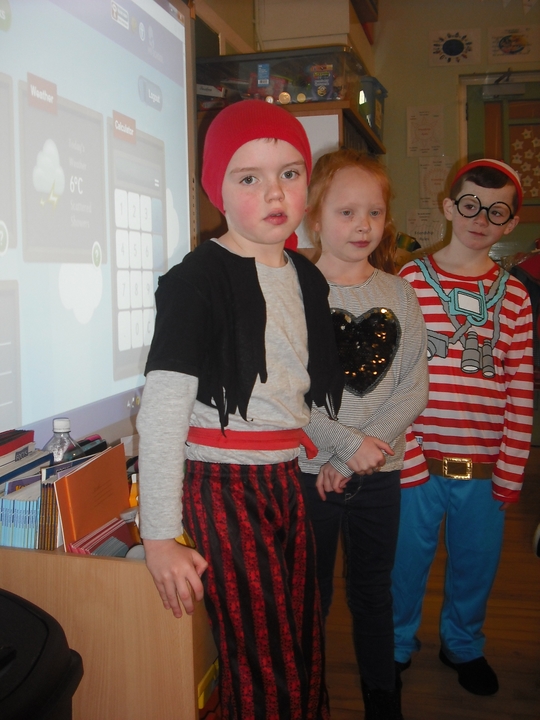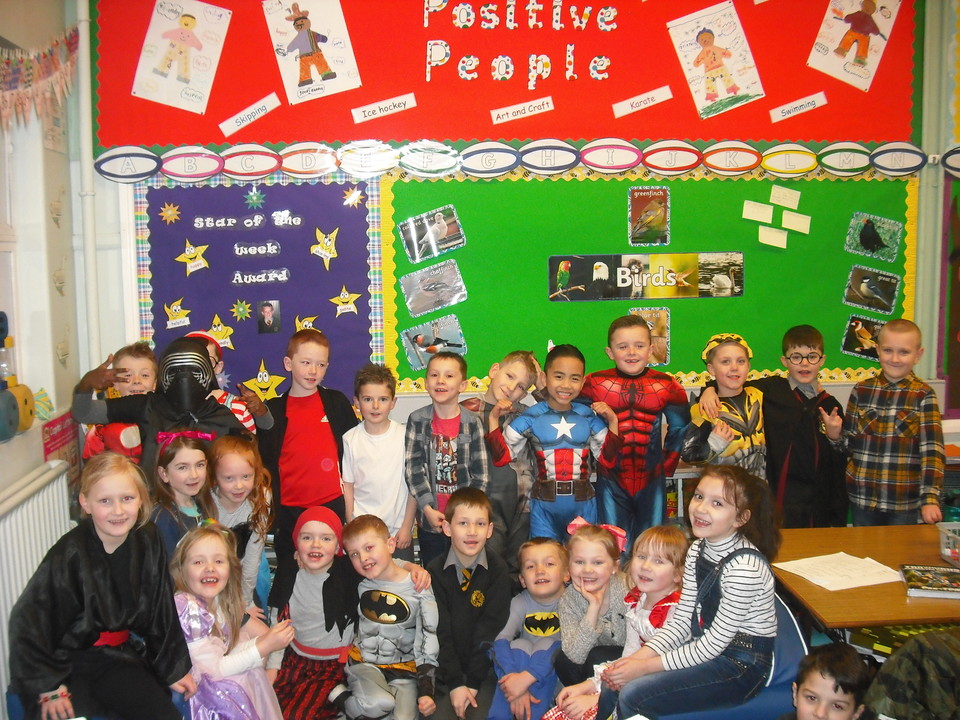 P3 classes were in Pirate Parade around school to showcase their talents! They all looked fabulous and worked so hard with their Technology homework of designing a pirate ship! Take a close look at the artist talent and brilliant costumes!

They held an Art Exhibition for the whole school to see. Special thanks to all the parents for helping make our day special!!
P3T were investigating weight and how to balance items. Look at the balanced butterflies we were able to make with jelly sweets. Yum yum!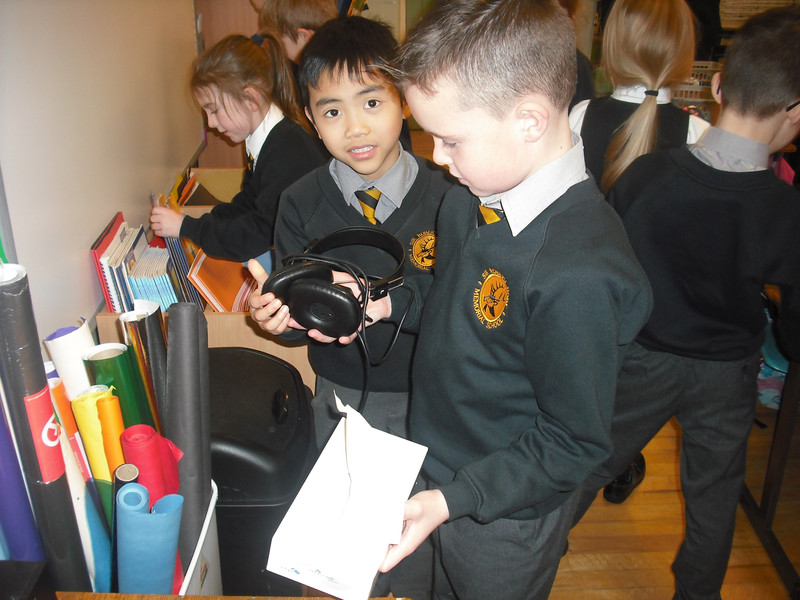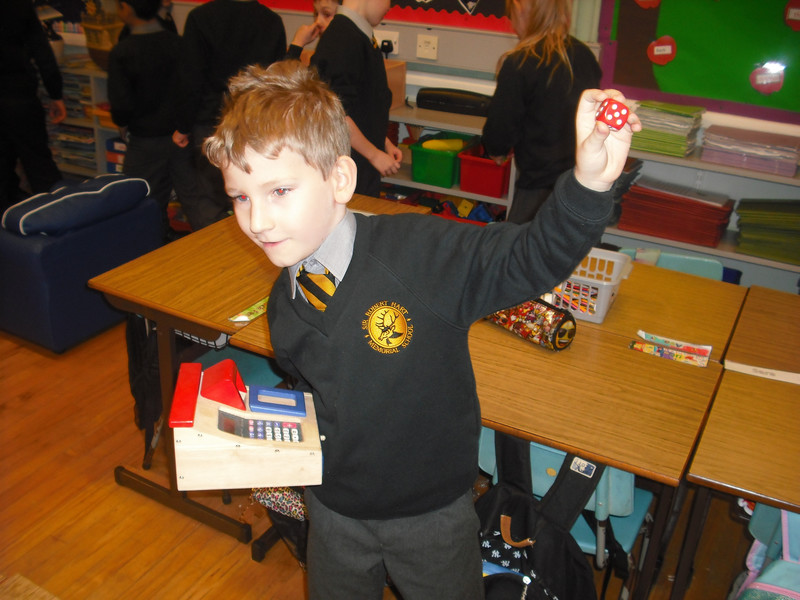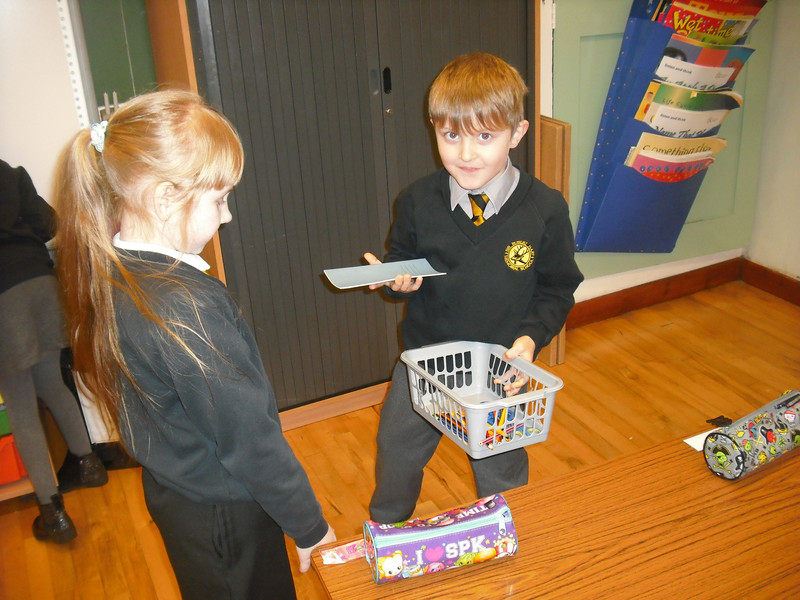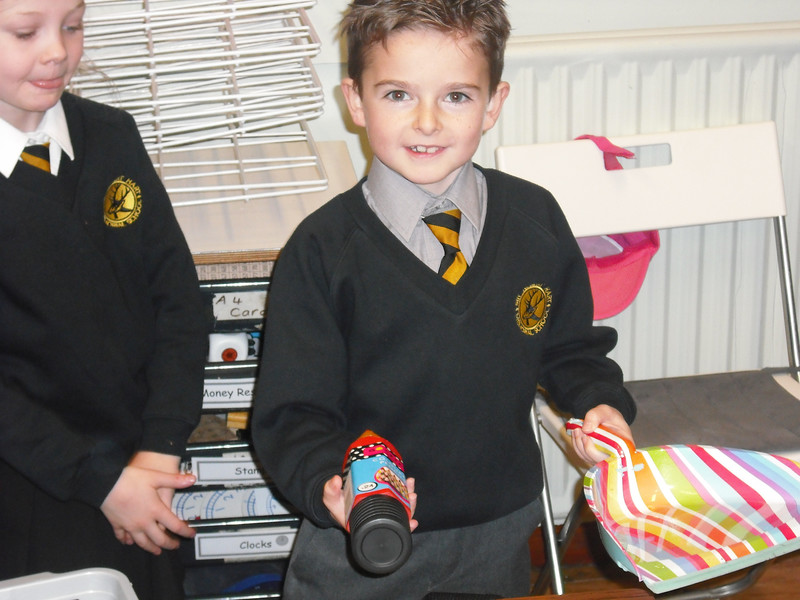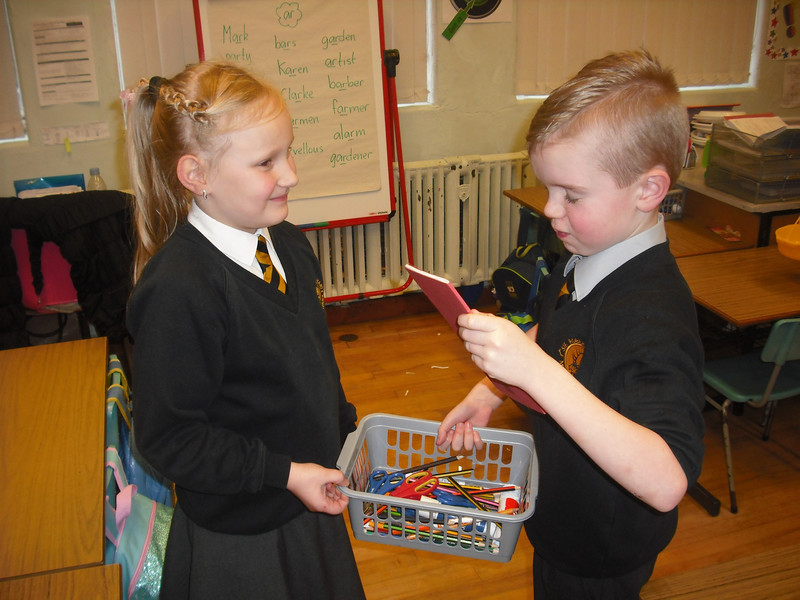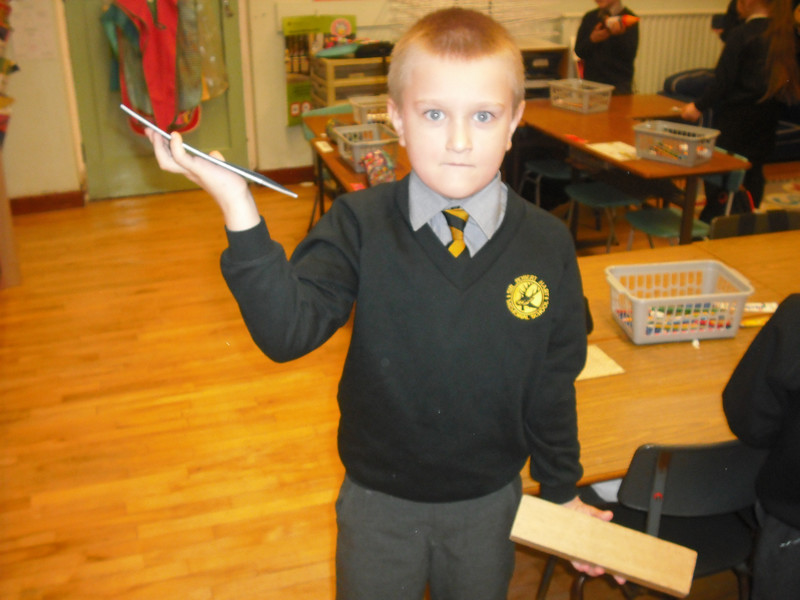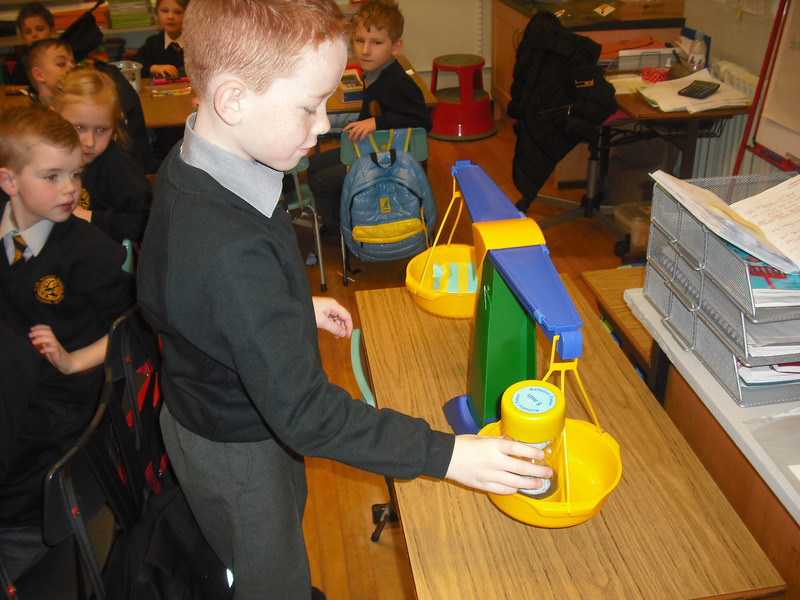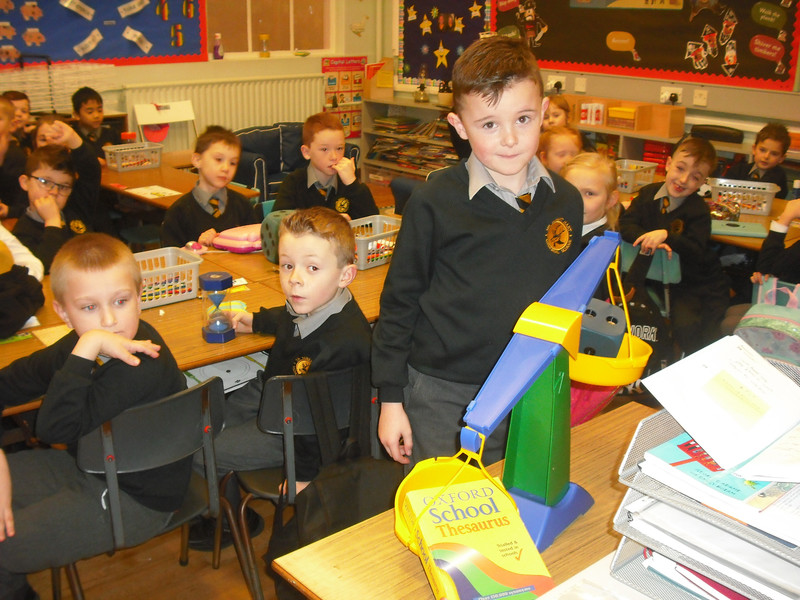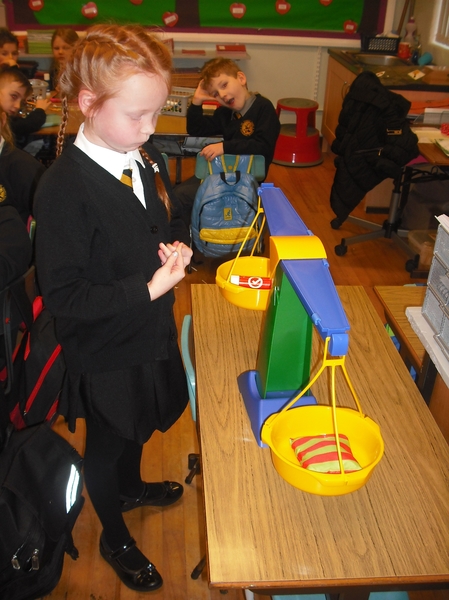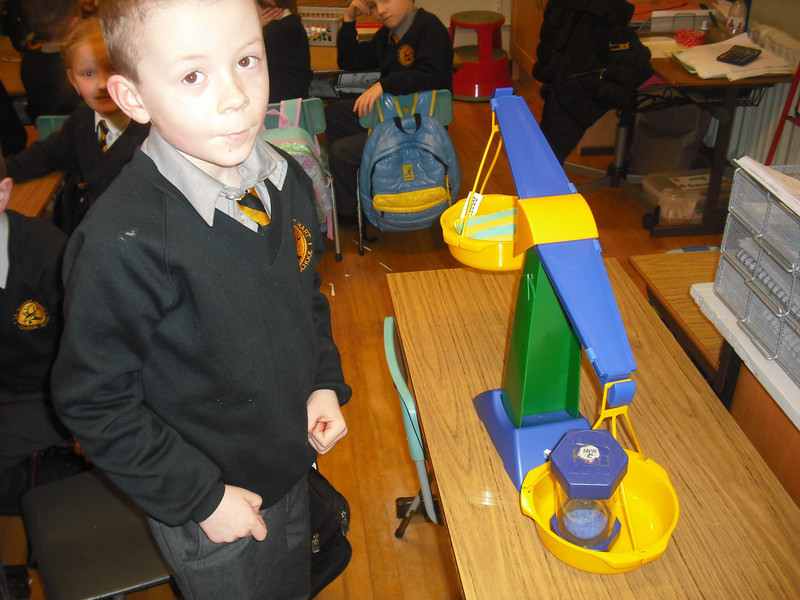 P3T enjoyed dressing as Odd Characters for the day! Have a close look at some of the weird and wonderful dressing up we did!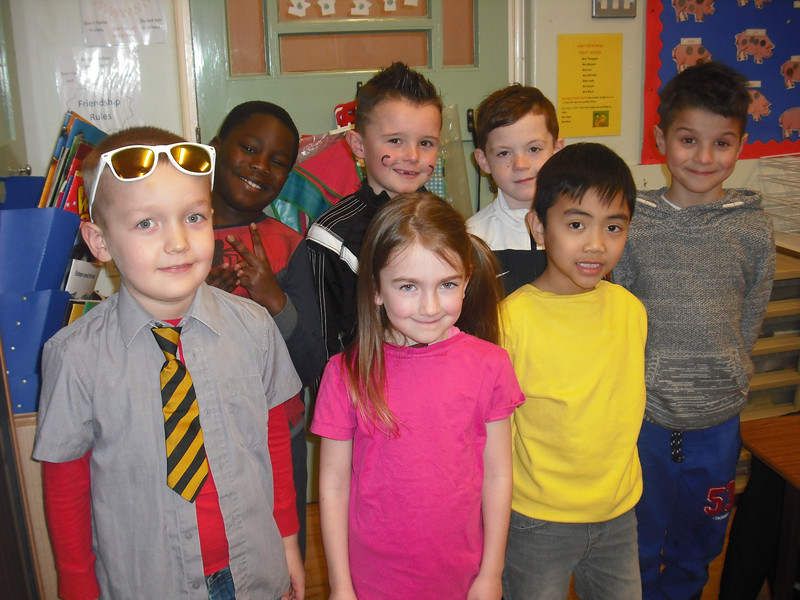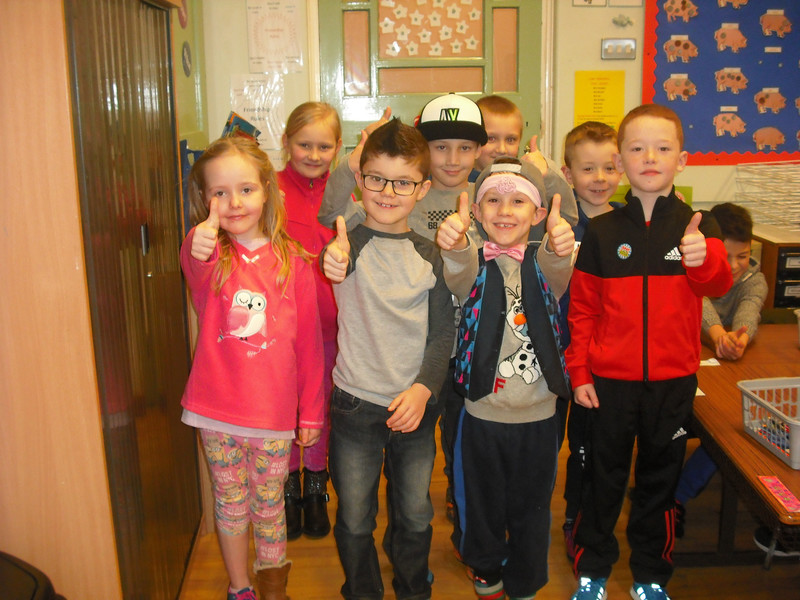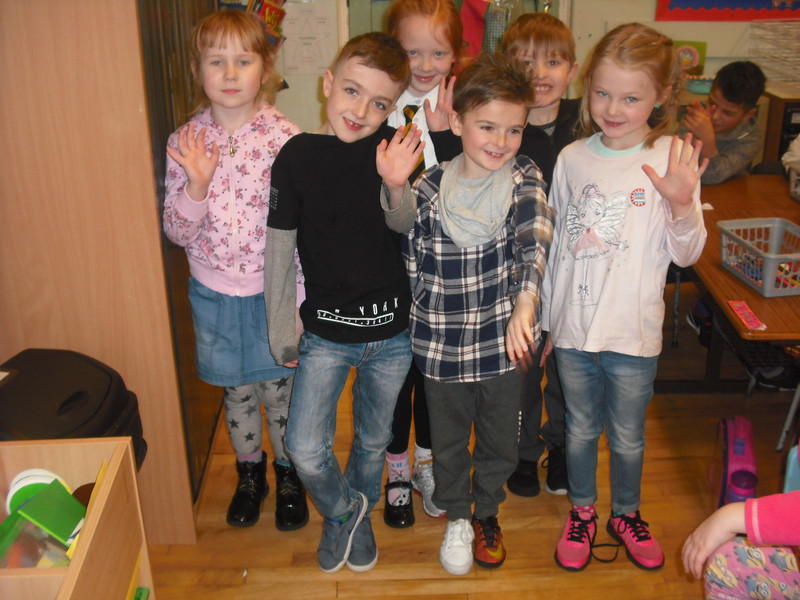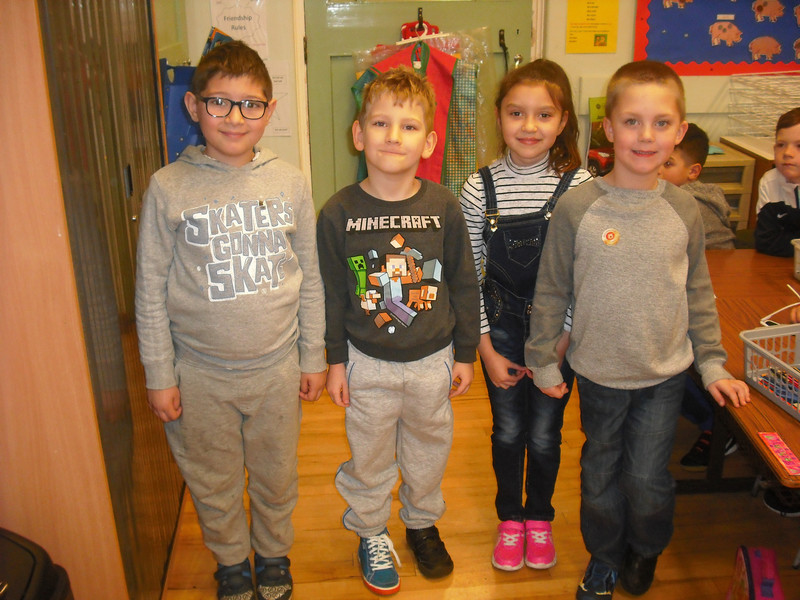 P3T had their Celebration Assembly in January to promote the word "SHINE". The children sang the SHINE song, prayed and told their views on how to be better positive people for the new year of 2017.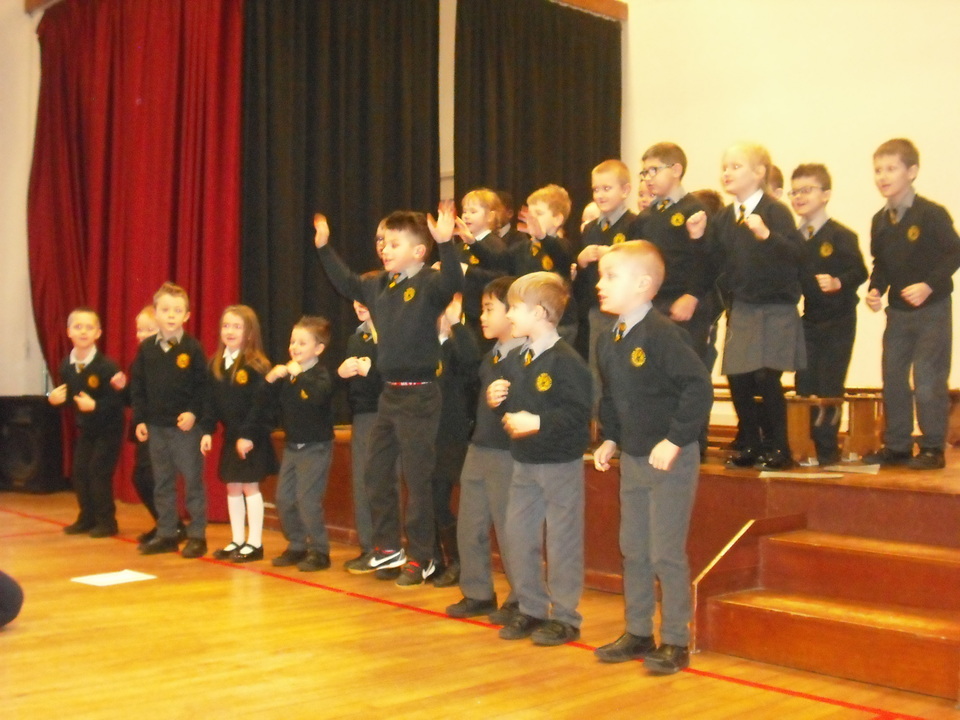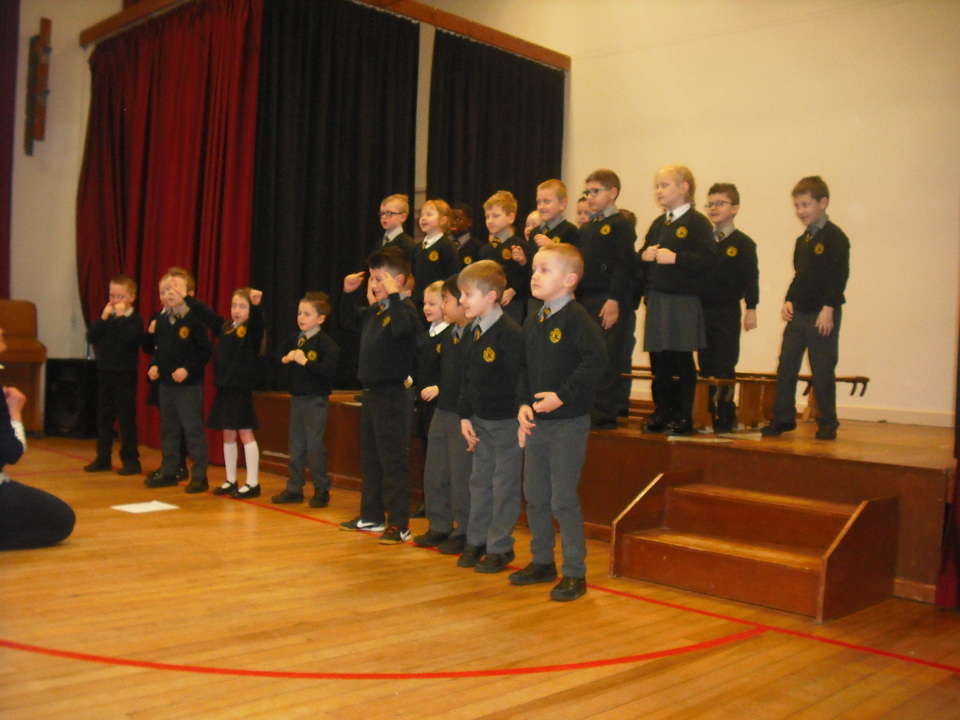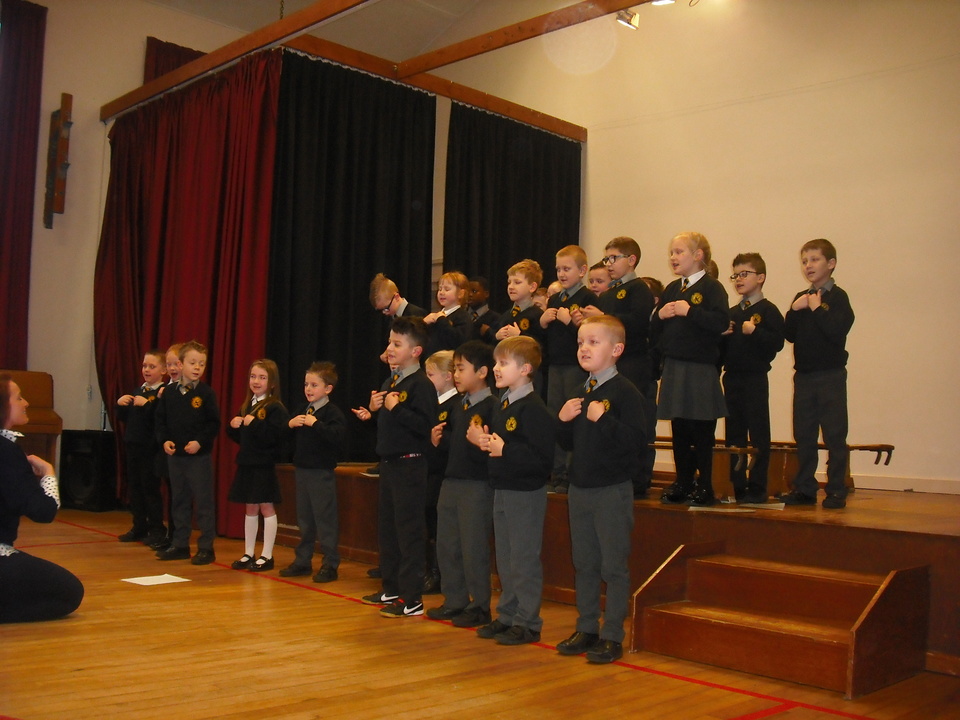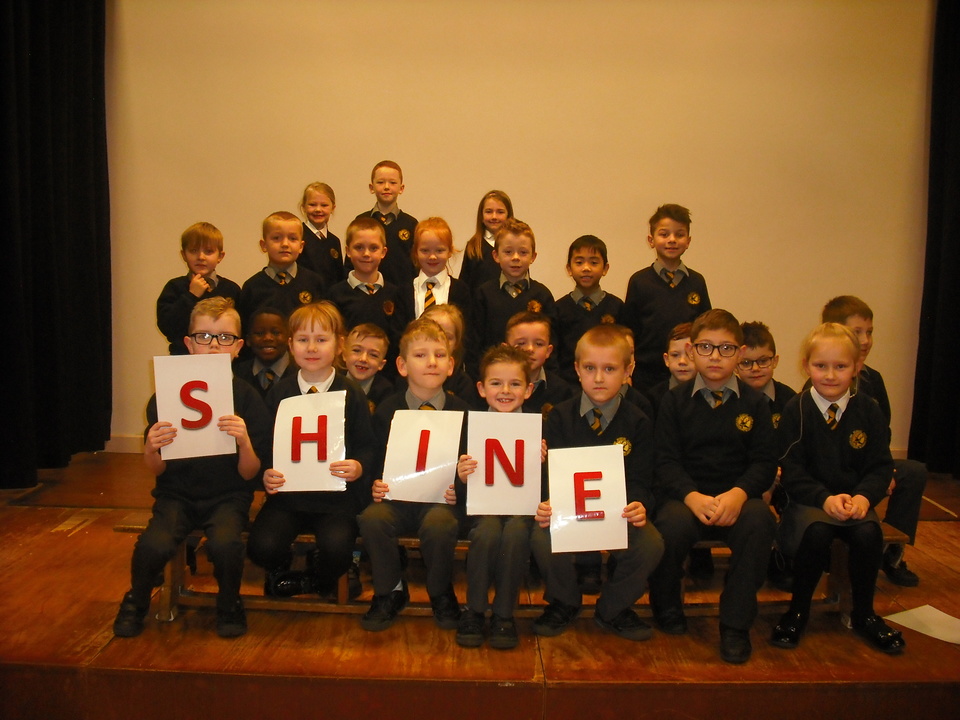 All the P3 children had a great time dancing and jiving to DJ Paul's Christmas tracks!
Tummies filled with party food. Have look at those happy faces!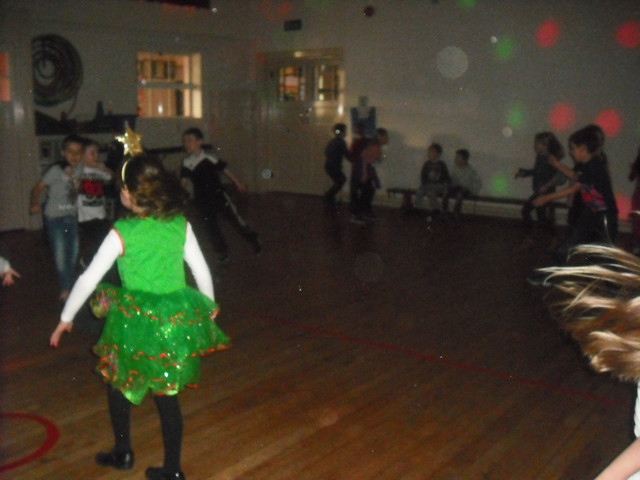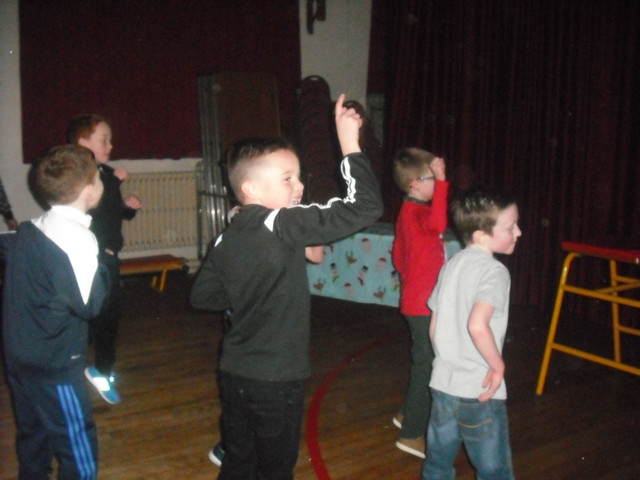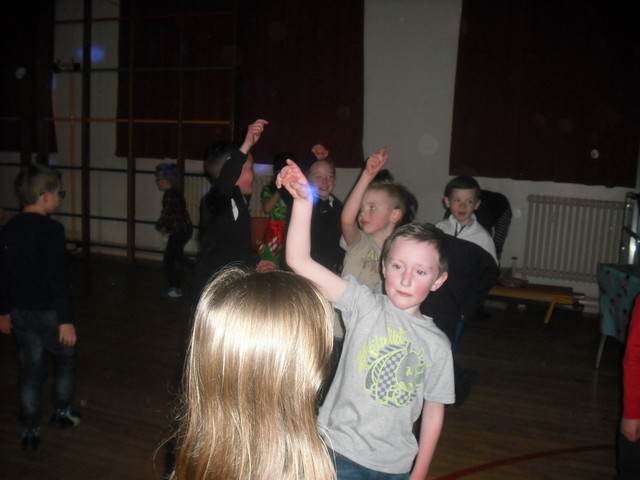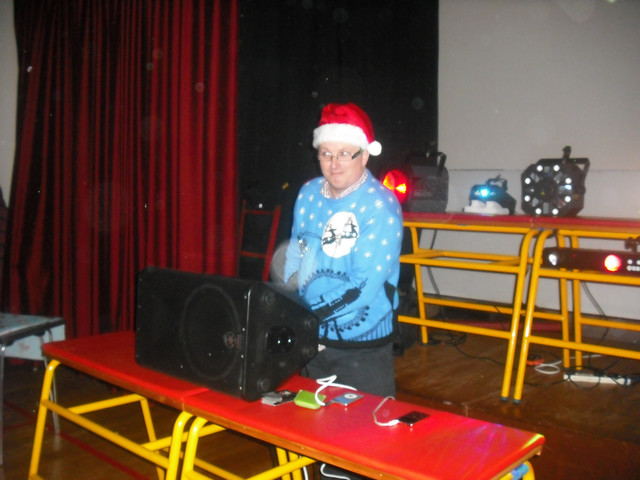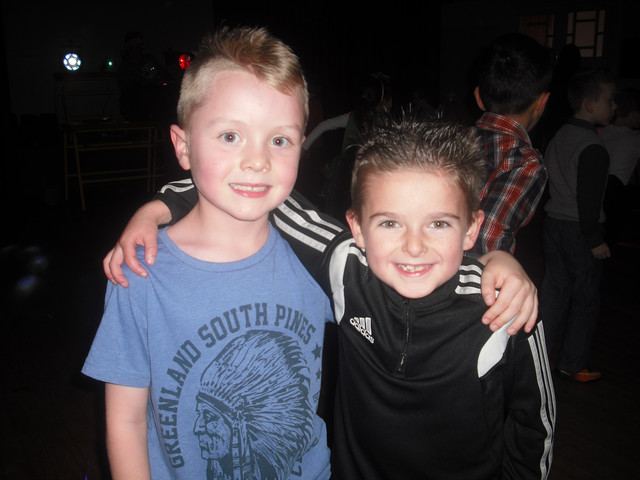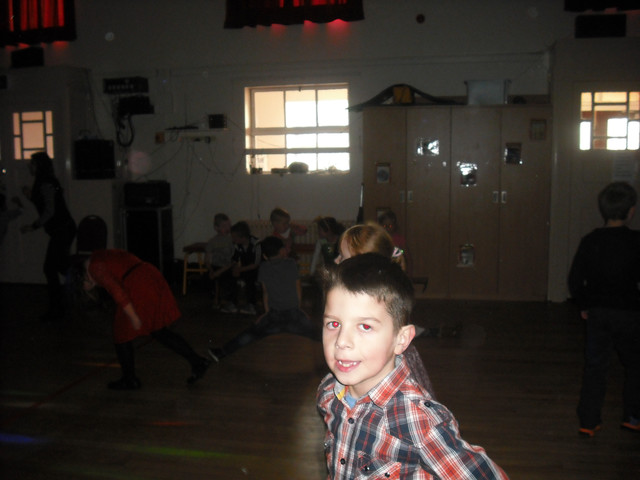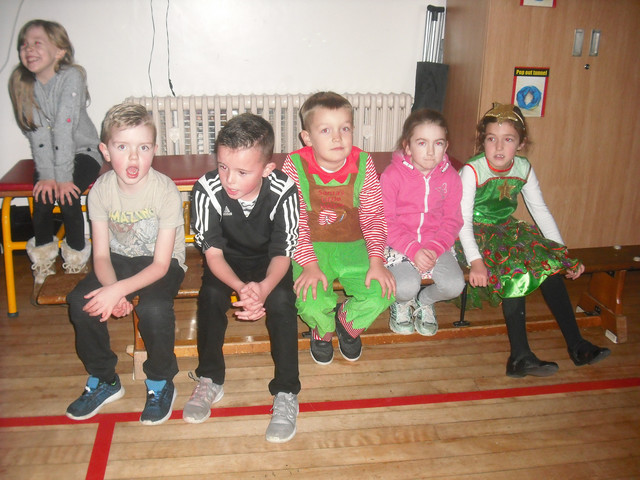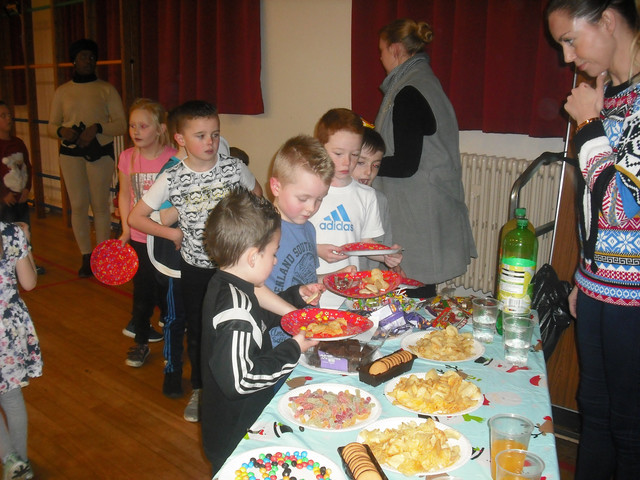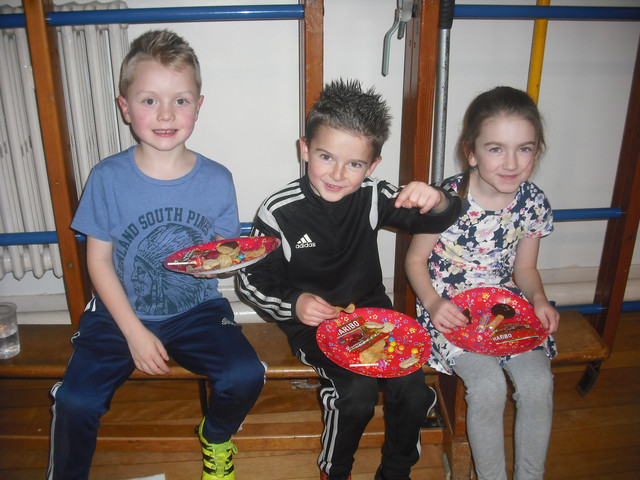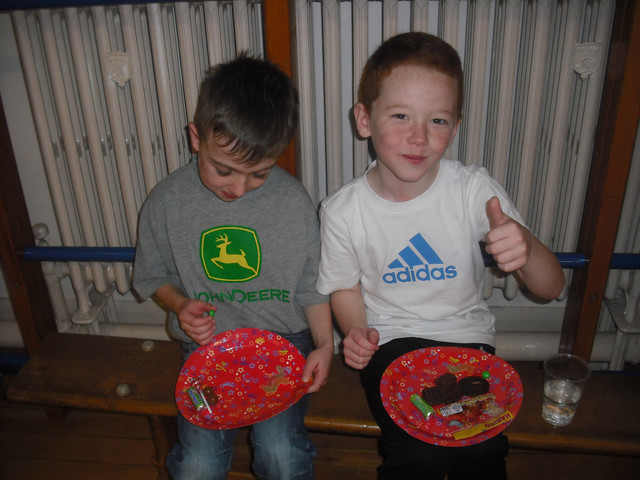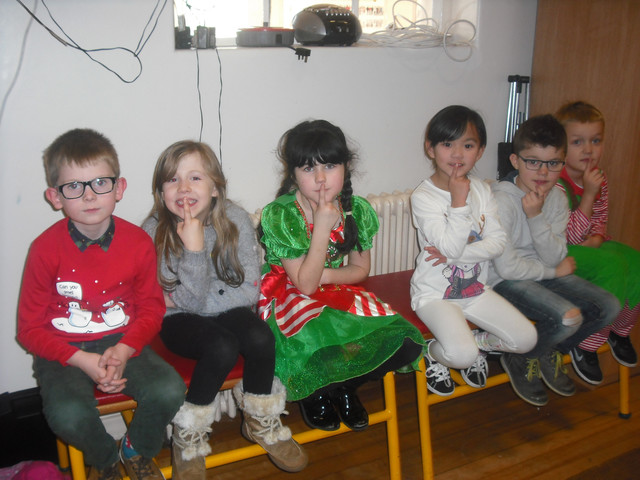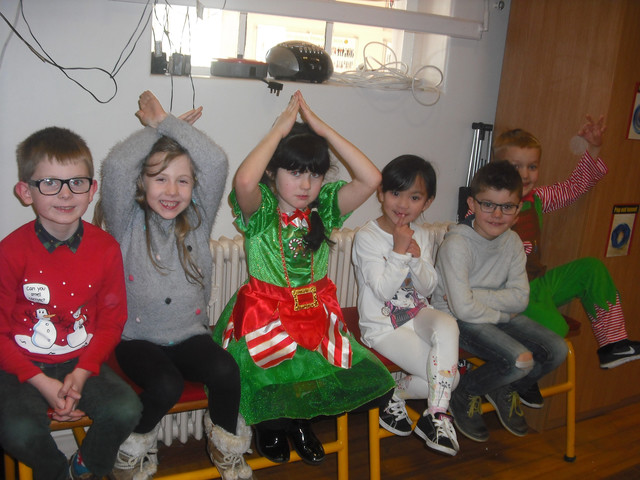 We investigated the best ways of making bubbles. We used different shaped materials and found that circles were best for making the biggest bubbles! Just look at the fun we had!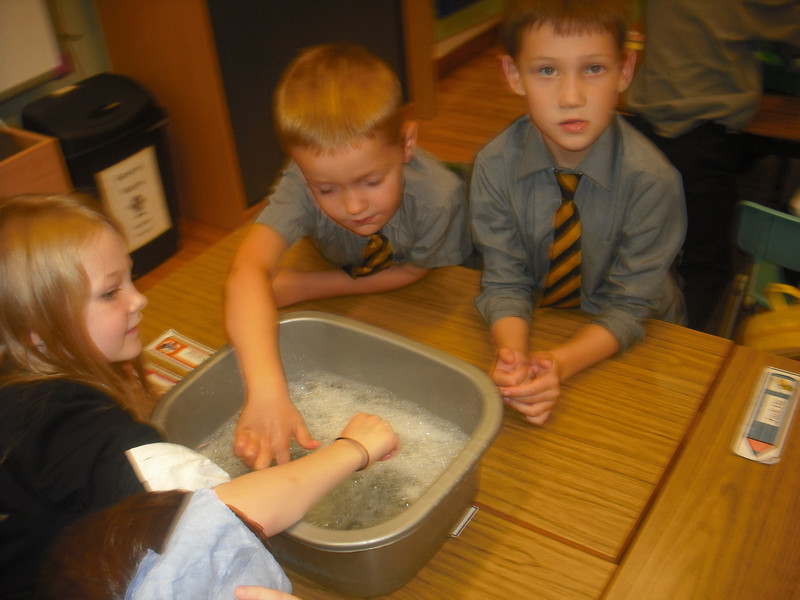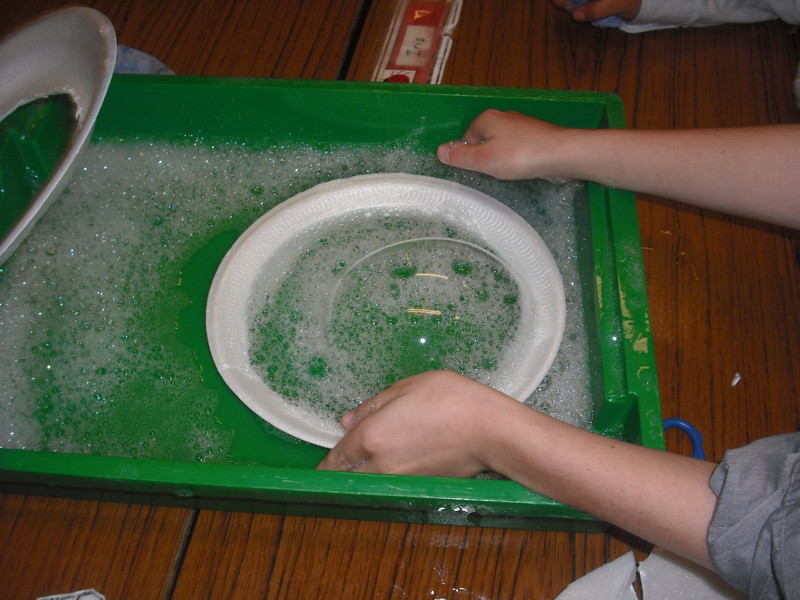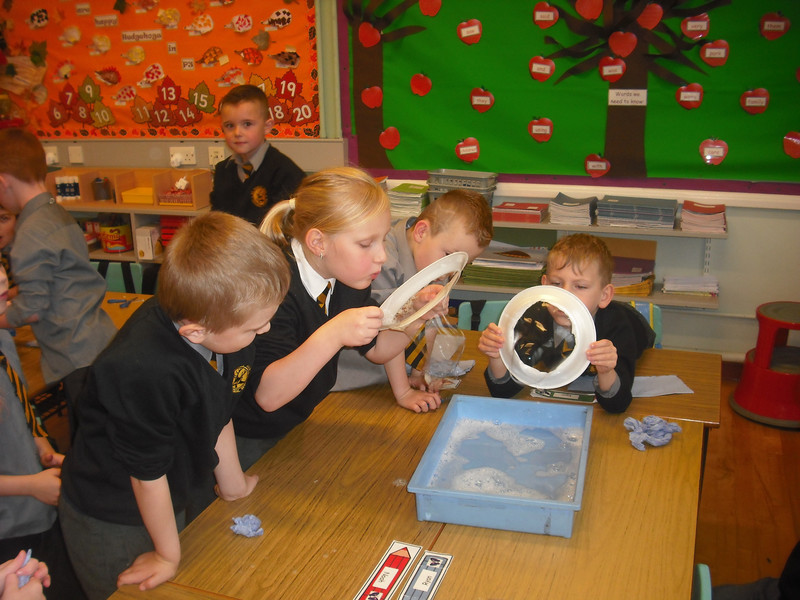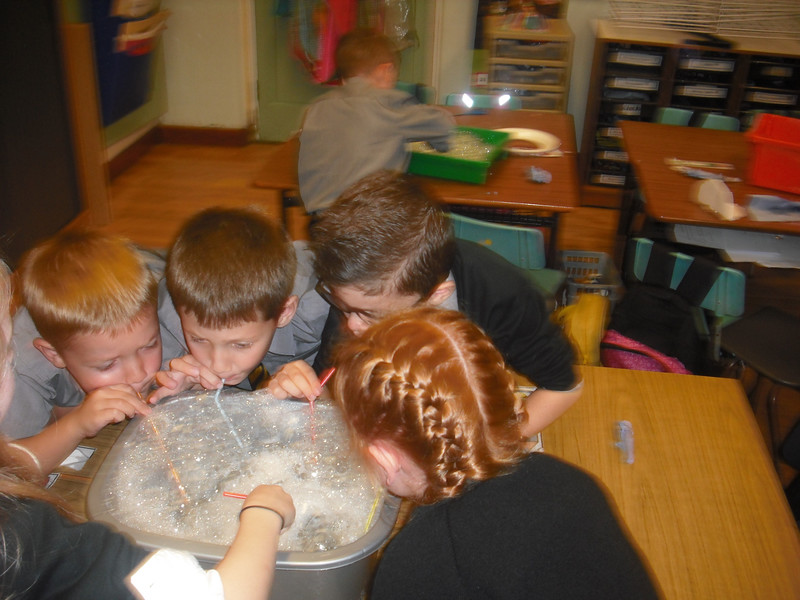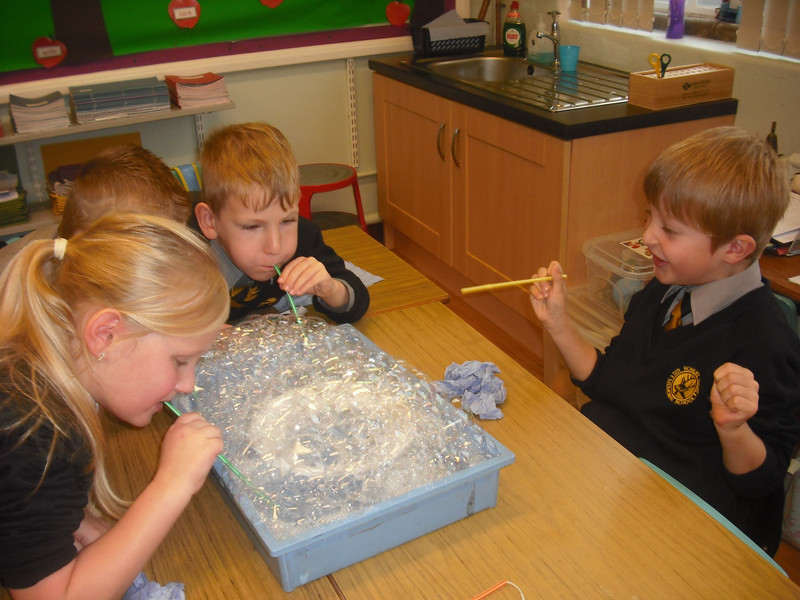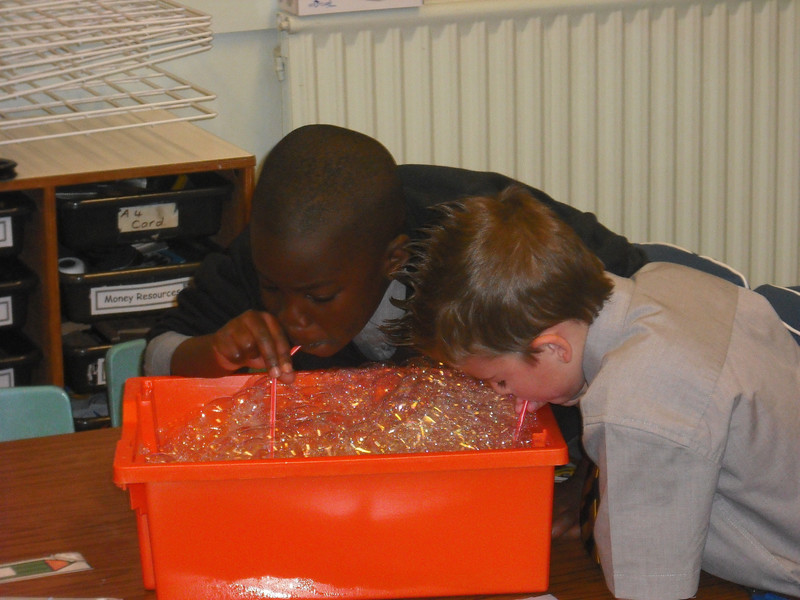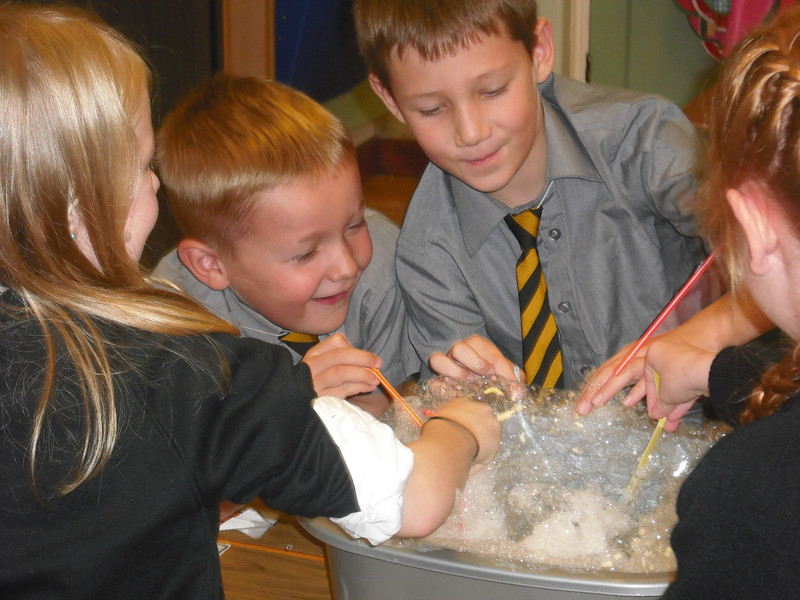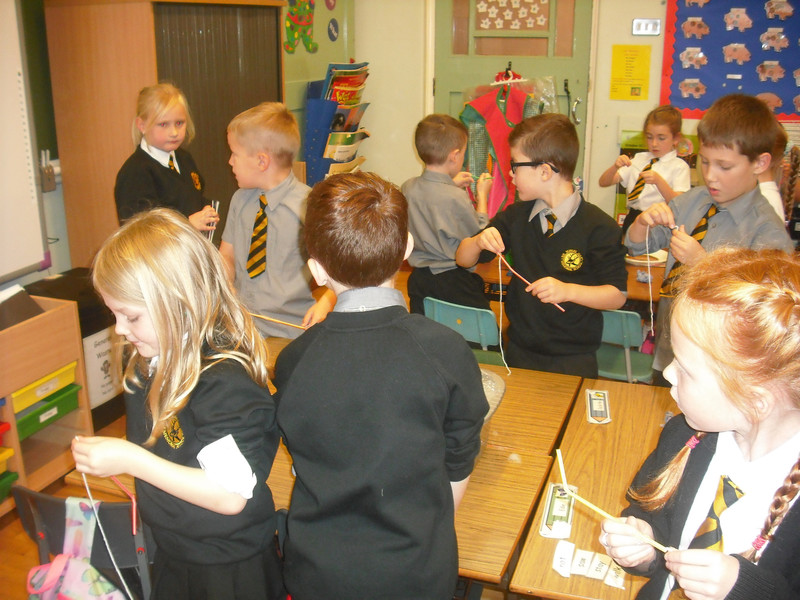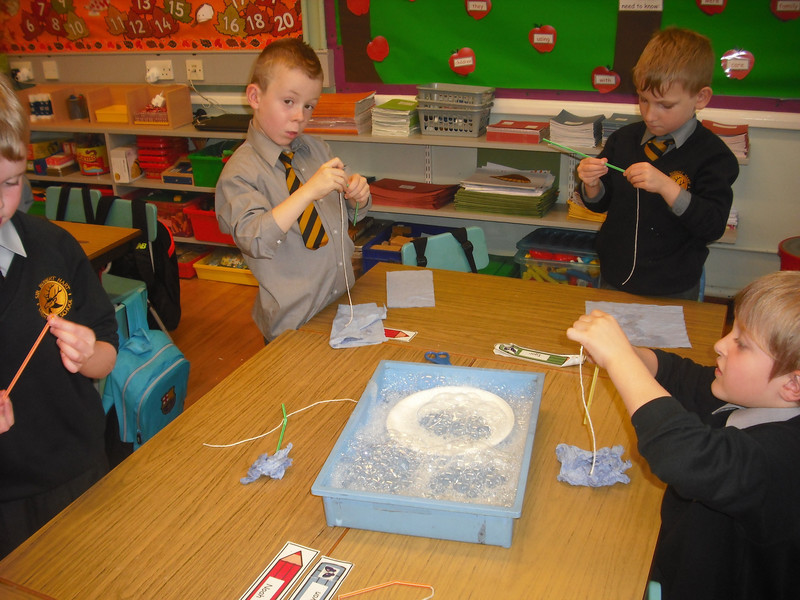 Primary 3 enjoyed a lovely trip to Tesco to taste, feel and smell different apples. Our World Around Us topic is all about Autumn/ Harvest and Apples, so this was a great experience for all!
Take a look at the great time we had!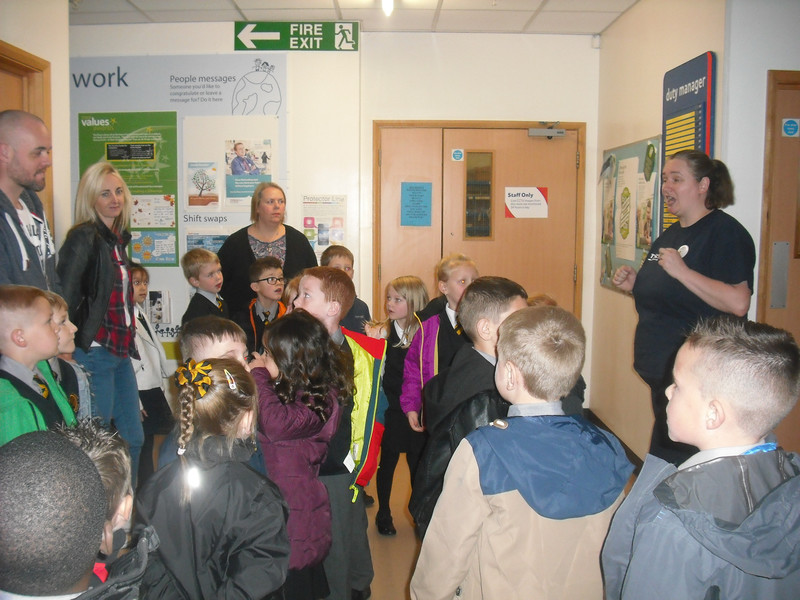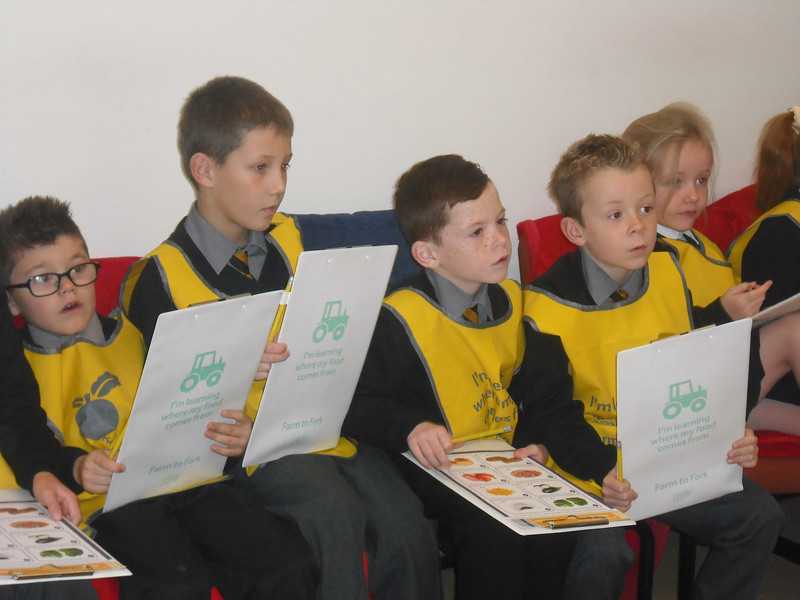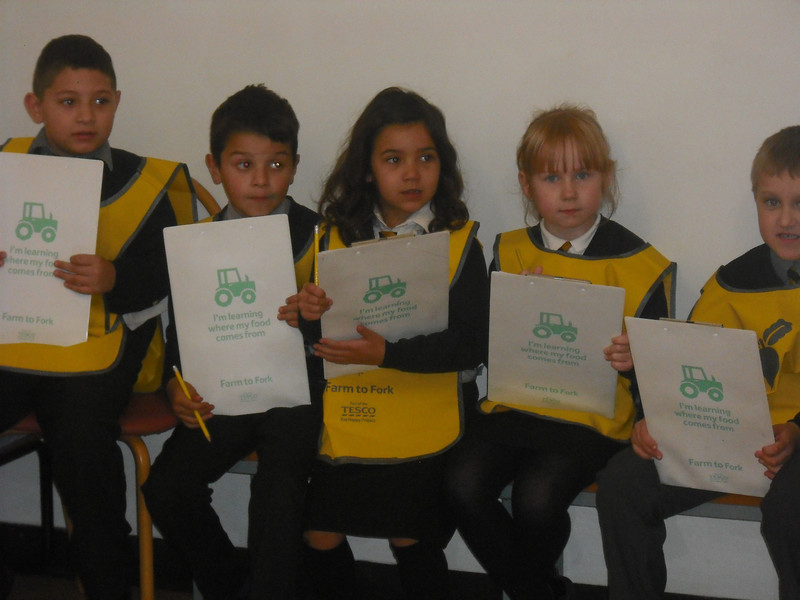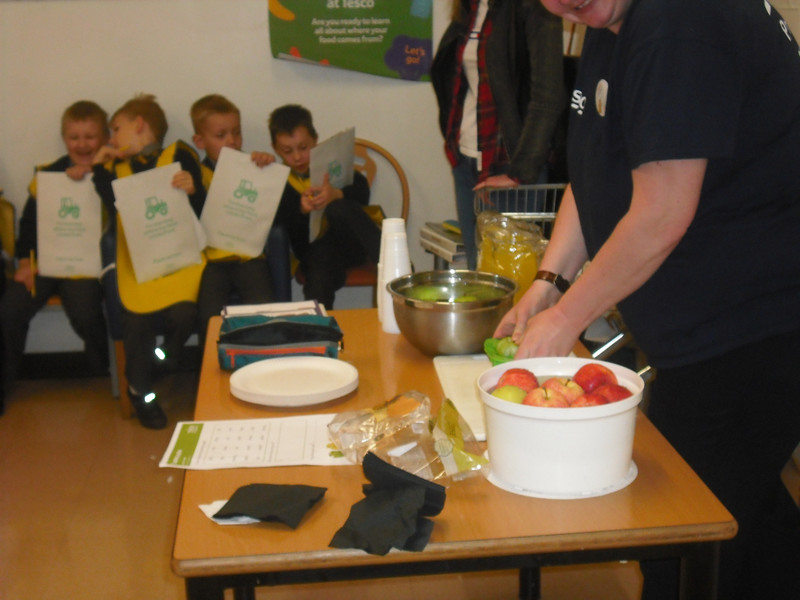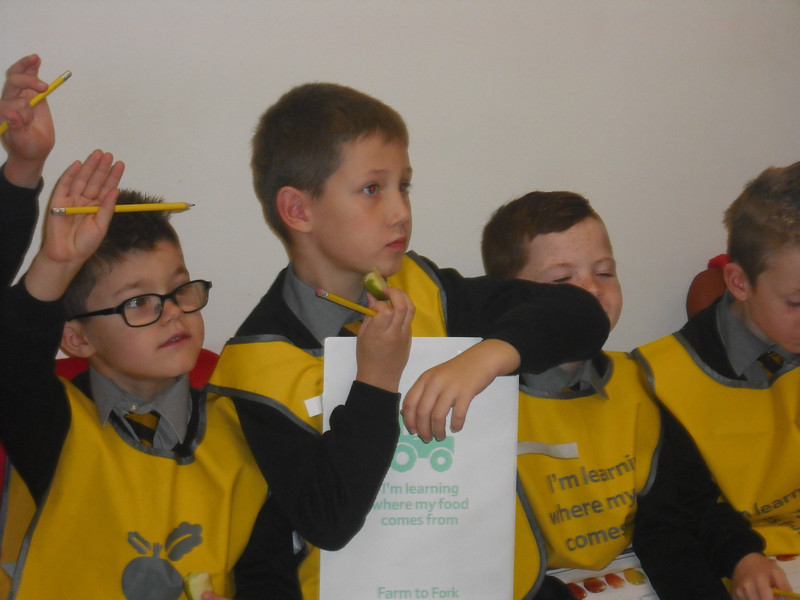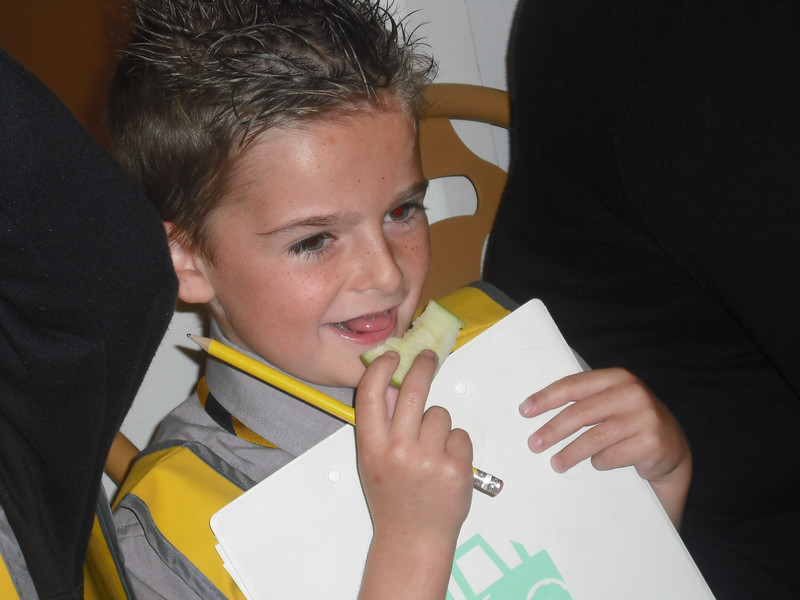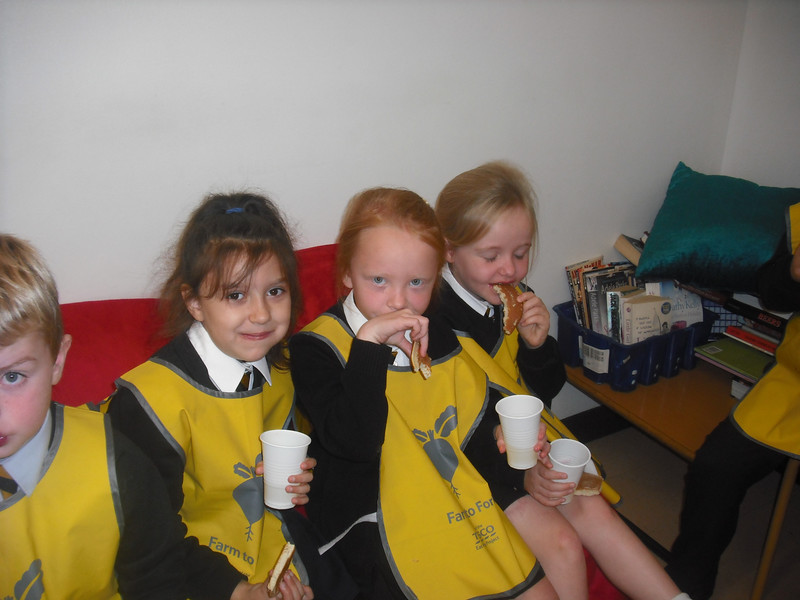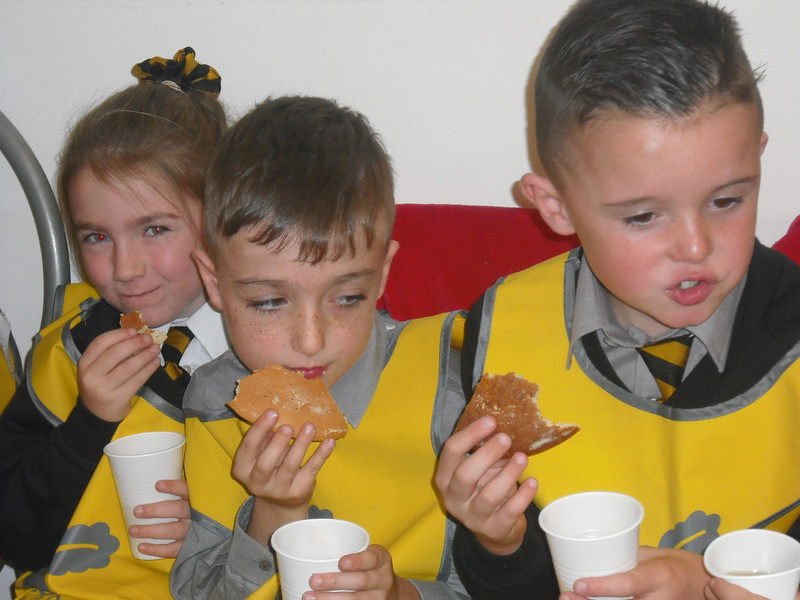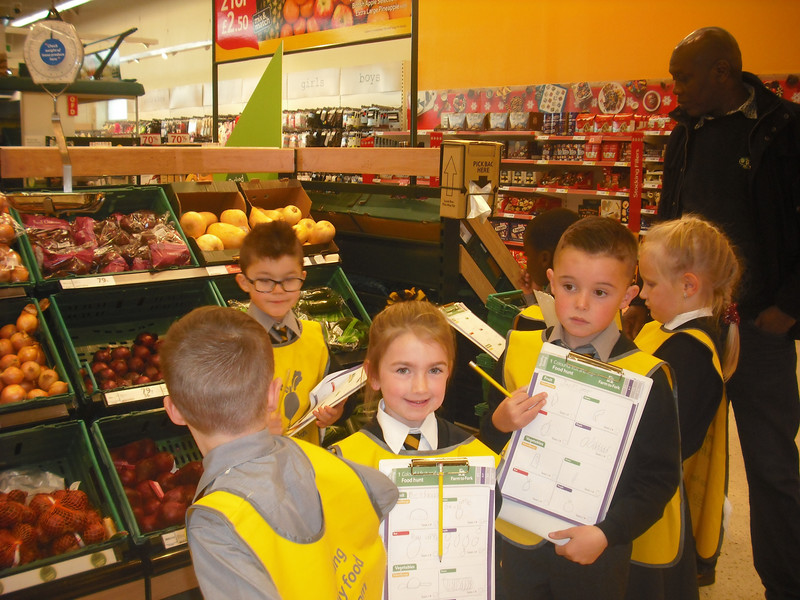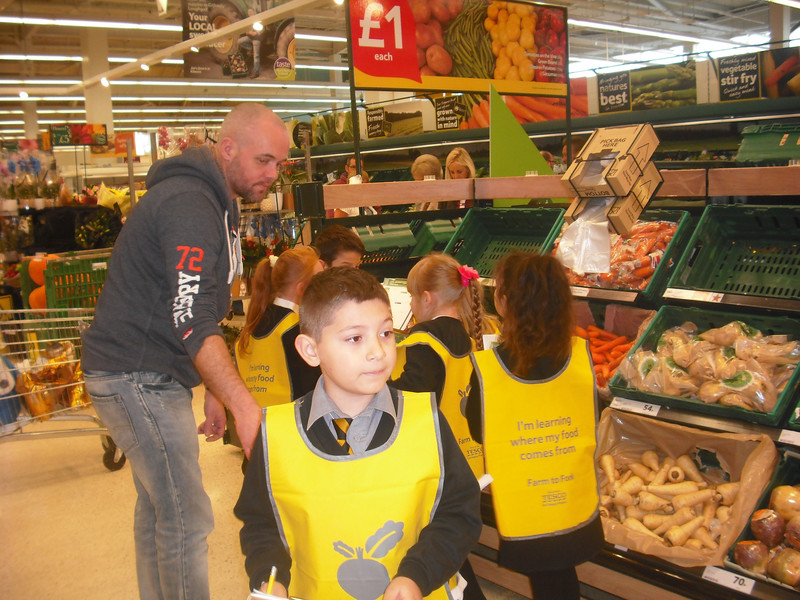 P3 children enjoying some group problem solving tasks involving length!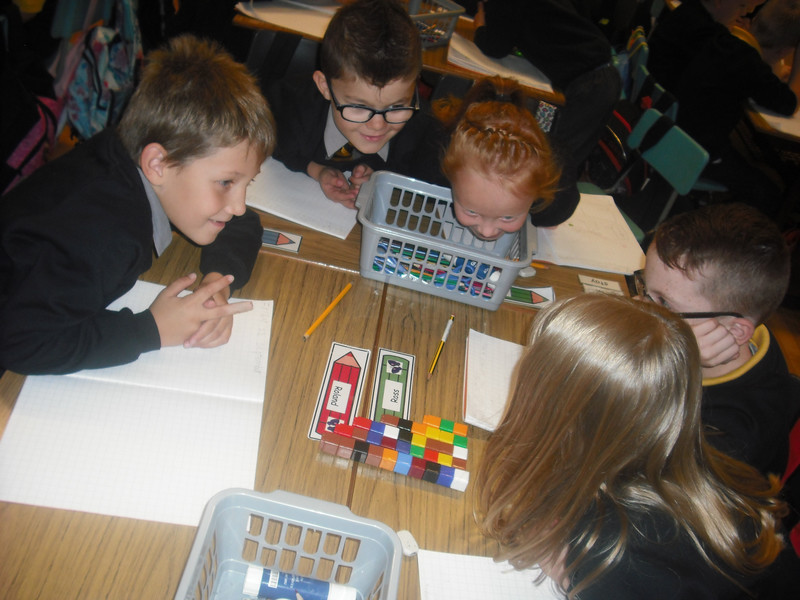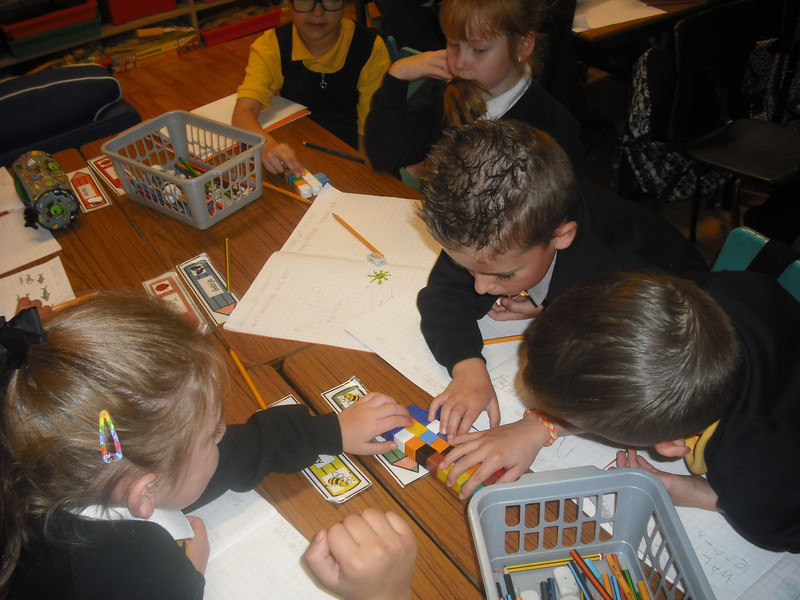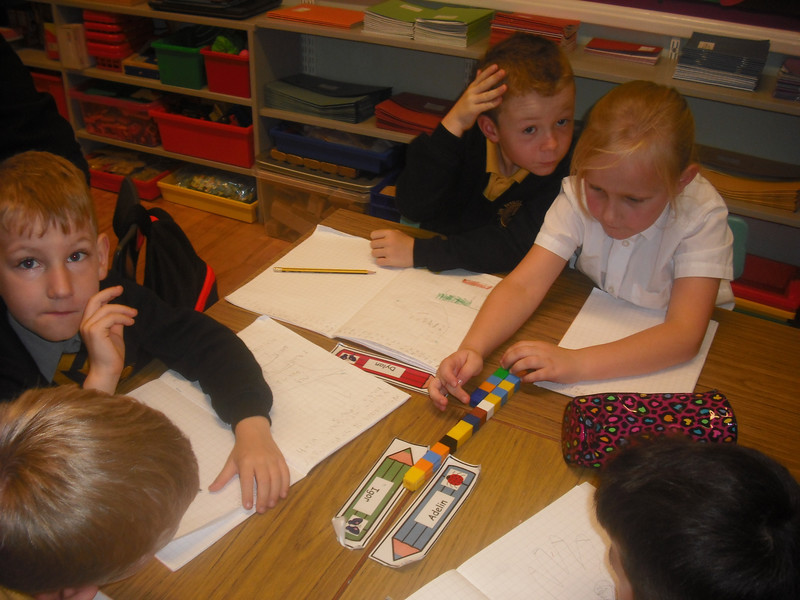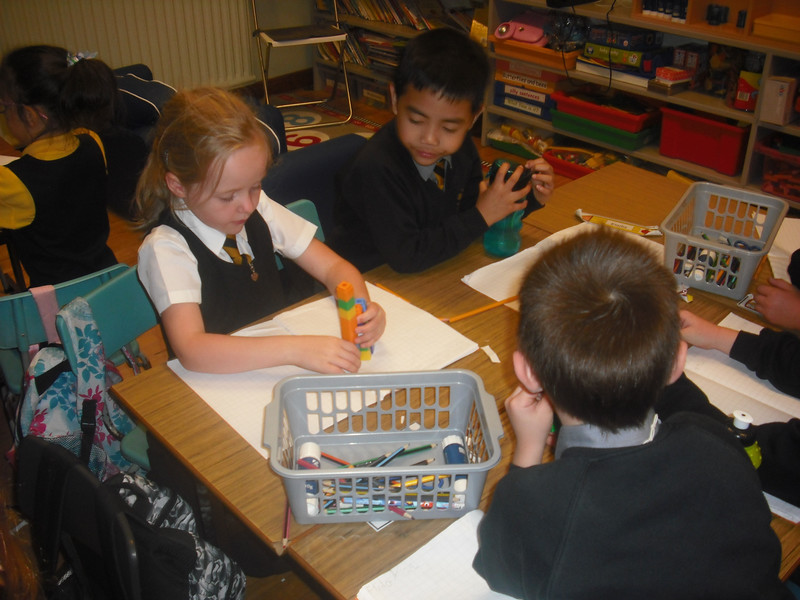 P3 building relationships withPresentation P.S, we had a super time learning more about our differences.