P2 Mrs Fraser and Mrs Heare
P2 F/H visited the magical kingdom of Slieve Gullion to celebrate an amazing year together. The kids and adults alike, enjoyed the tales from Willsey Willow the elf and all the adventures on the way around the forest. Lunch in the park capped off a fun, memorable trip for the kids. A great day out of the classroom and a truly deserved treat for all the children for being such a pleasure in P2!
Amelia produced this fab piece of creative work during play!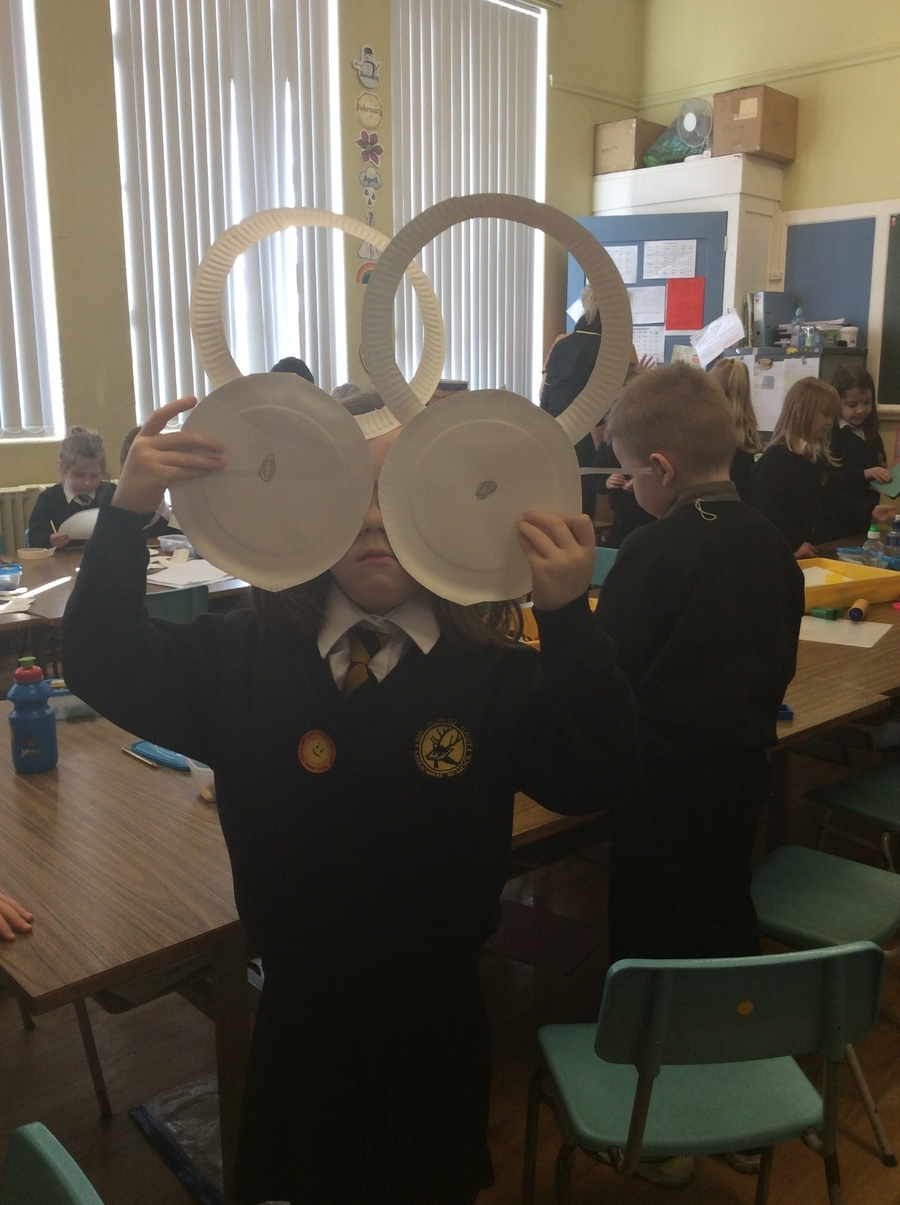 P2 F/H working hard during Numeracy!
We still work really hard…even when we are all dressed up! This is P2 F/H on Friday morning enjoying morning activities while looking spectacularly spooky!!