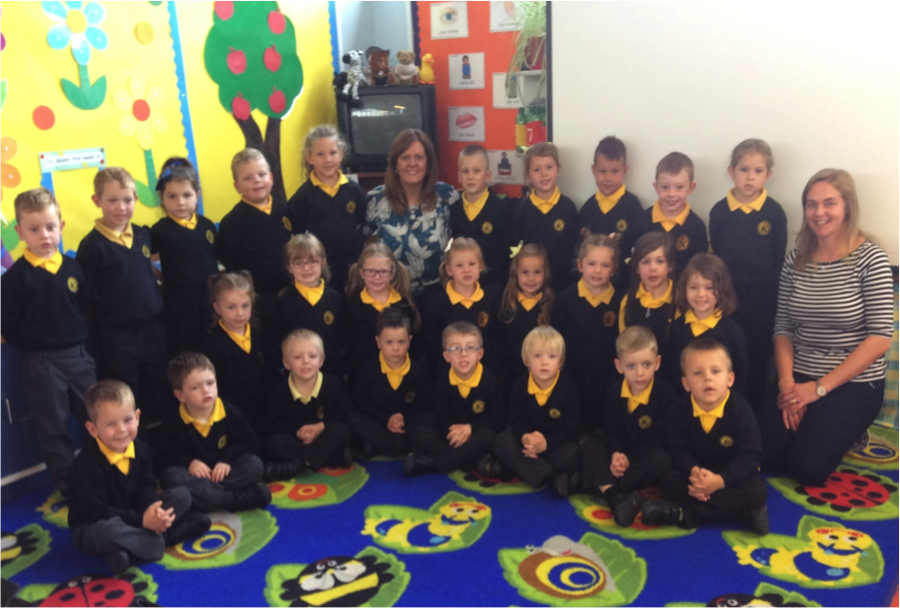 School begins at 8.45am and ends at 2.00pm.
Please remember to bring snack and dinner money in on a Monday morning in separate envelopes each labelled with your child's name. Snack is £1.50 per week and dinner costs £2.60 per day or £13.00 per week.
It is important to bring school bags and homework folders to school every day.
We are all settling into P1 and learning new routines.
We are developing our fine motor skills by tearing strips of newspaper and practising our cutting skills.
Look at us having fun during playtime.