Welcome to Hart Memorial Primary School & Nursery
A huge thanks to everyone who supported our fundraiser for the Nepal Earthquake relief appeal. We made a huge £927.66. Also thank you so much to the pupils who spent last Saturday packing bags in Asda to raise money for ipads. They themselves decided to donate half the proceeds to the earthquake relief effort.
Thank you so much for your generosity a whopping £1 934.30 was fundraised for the RNLI.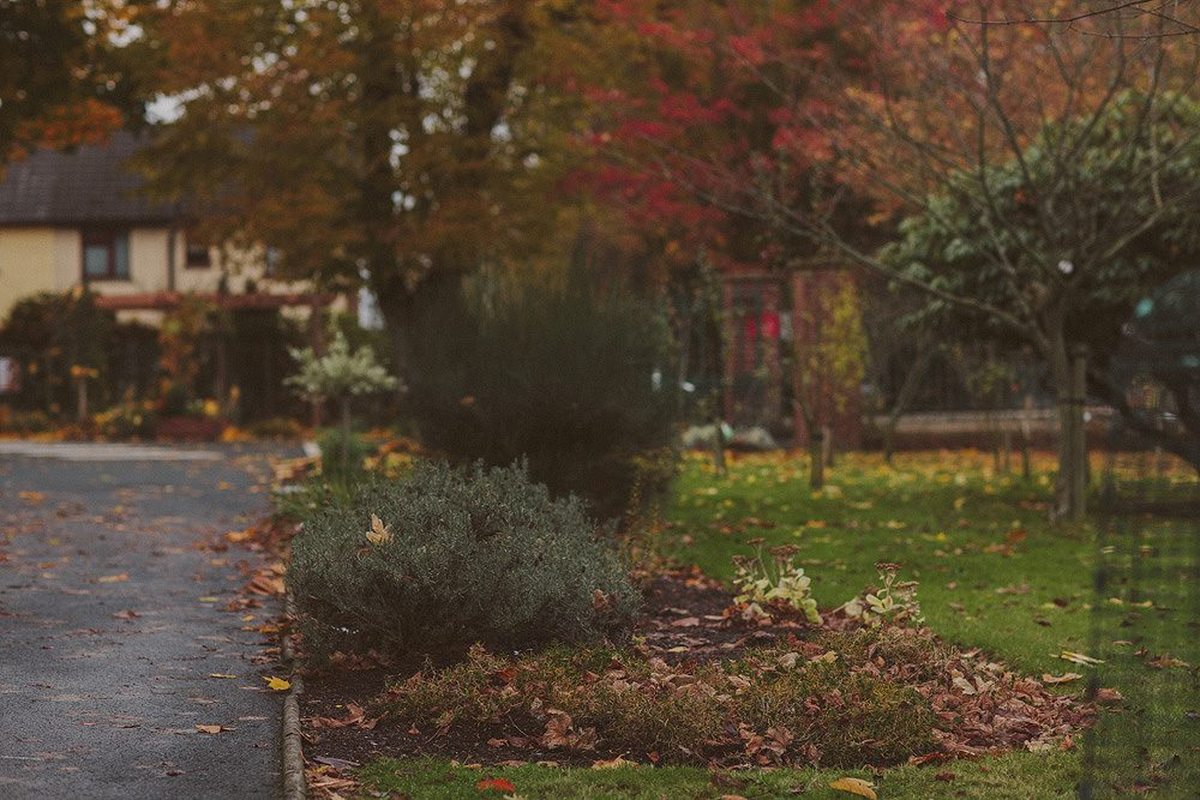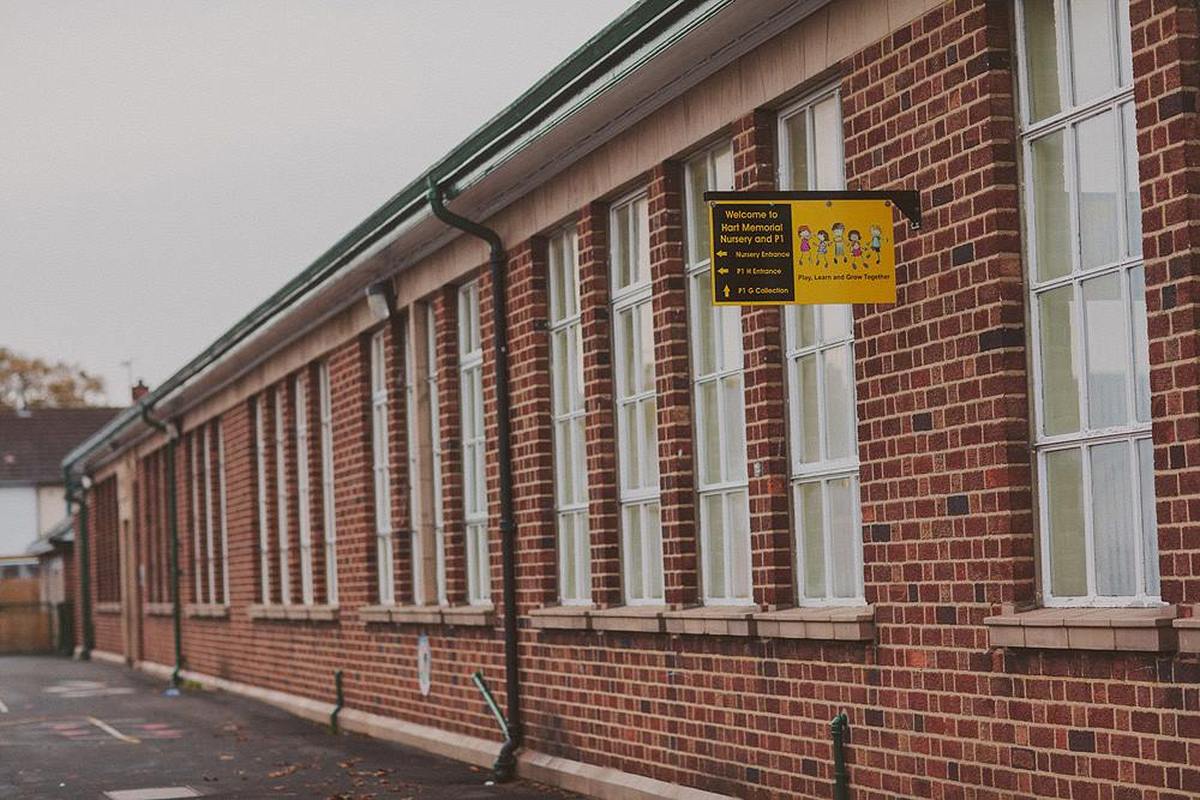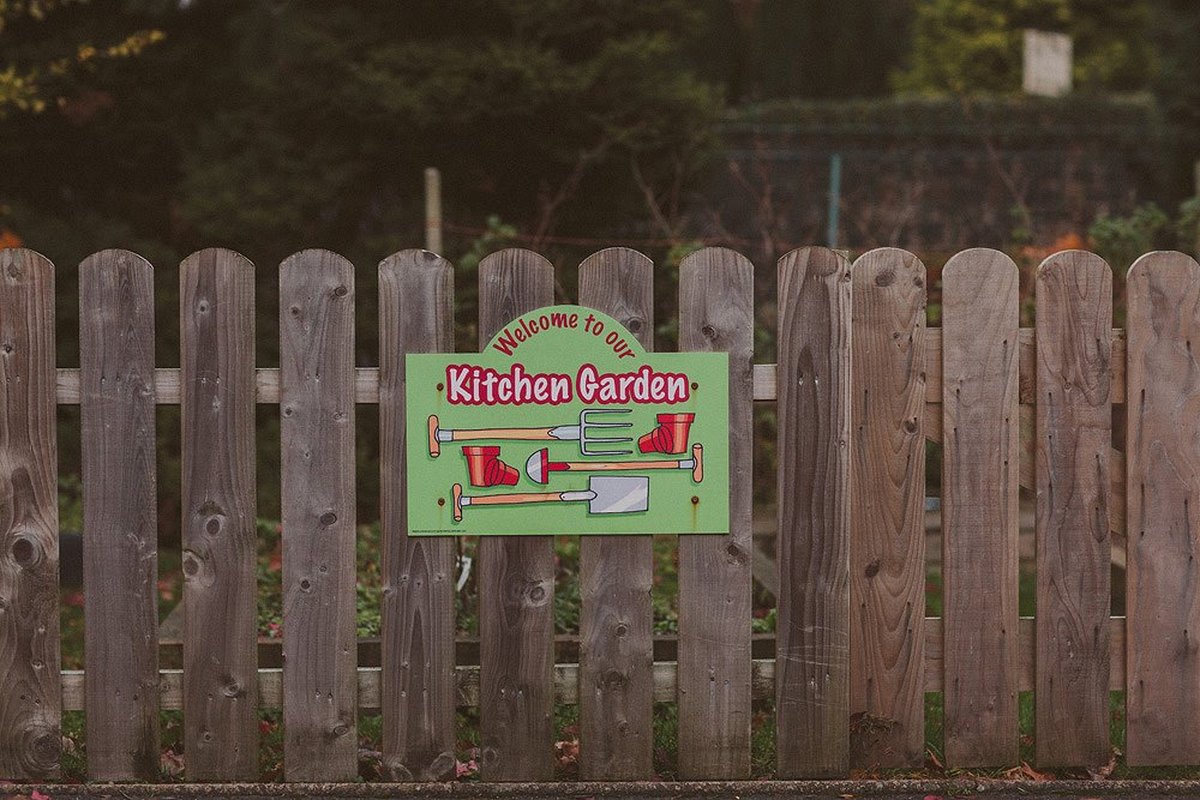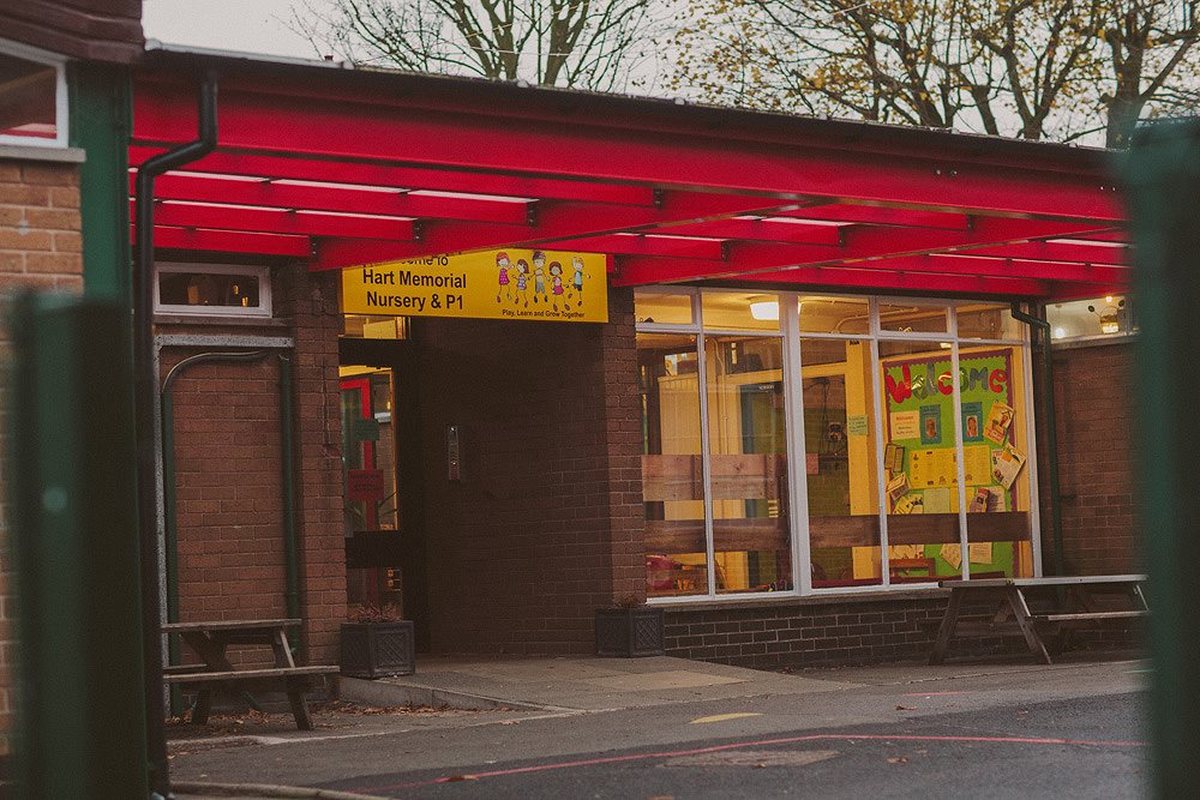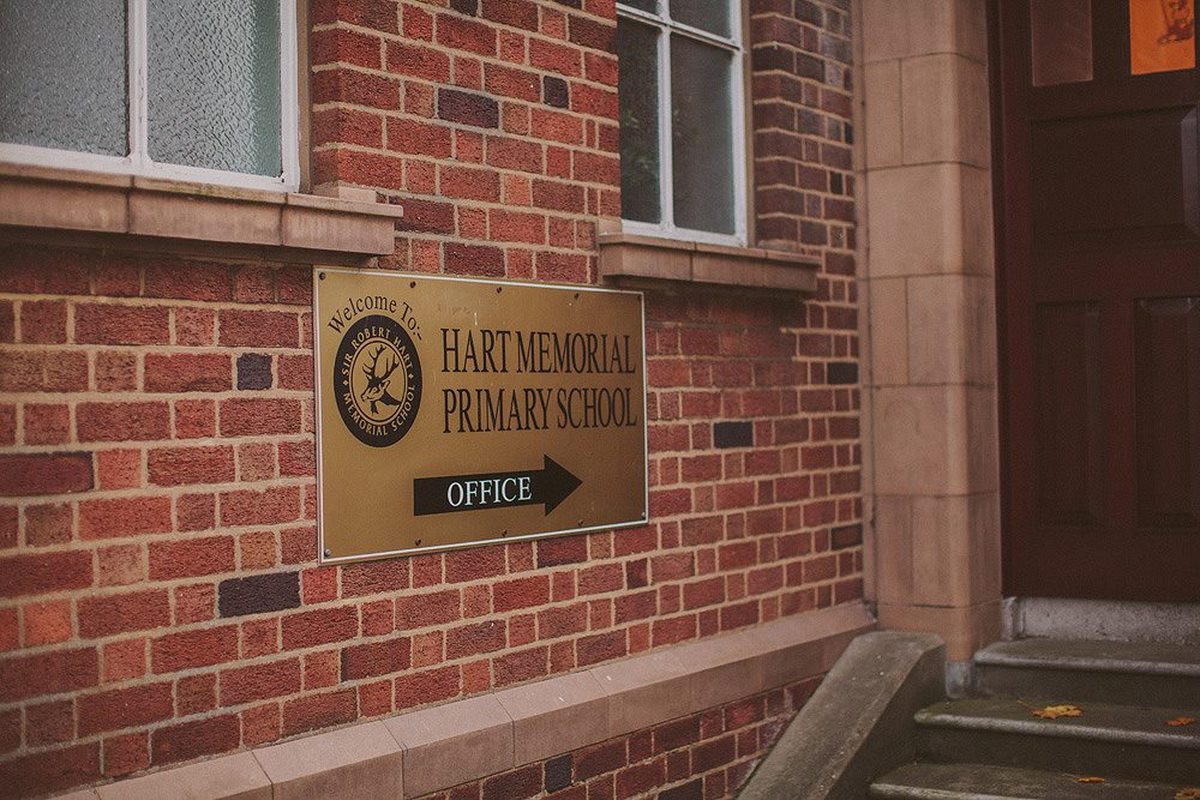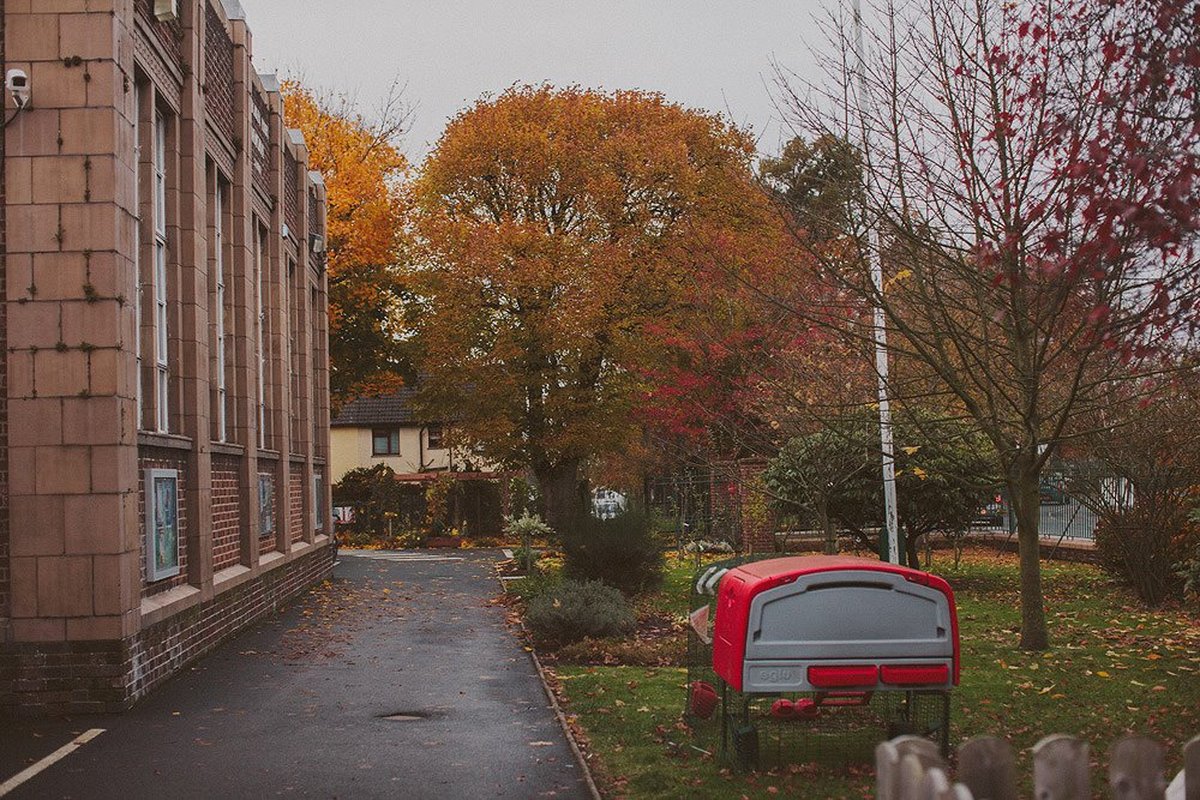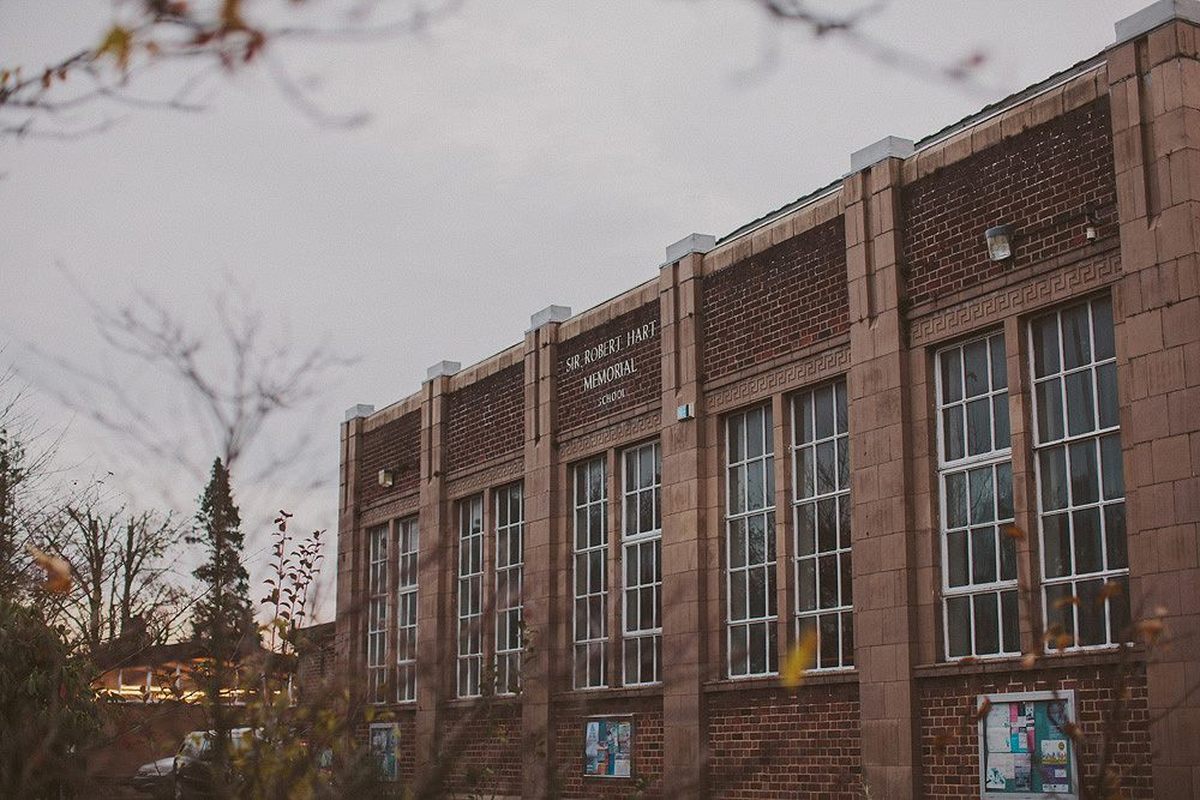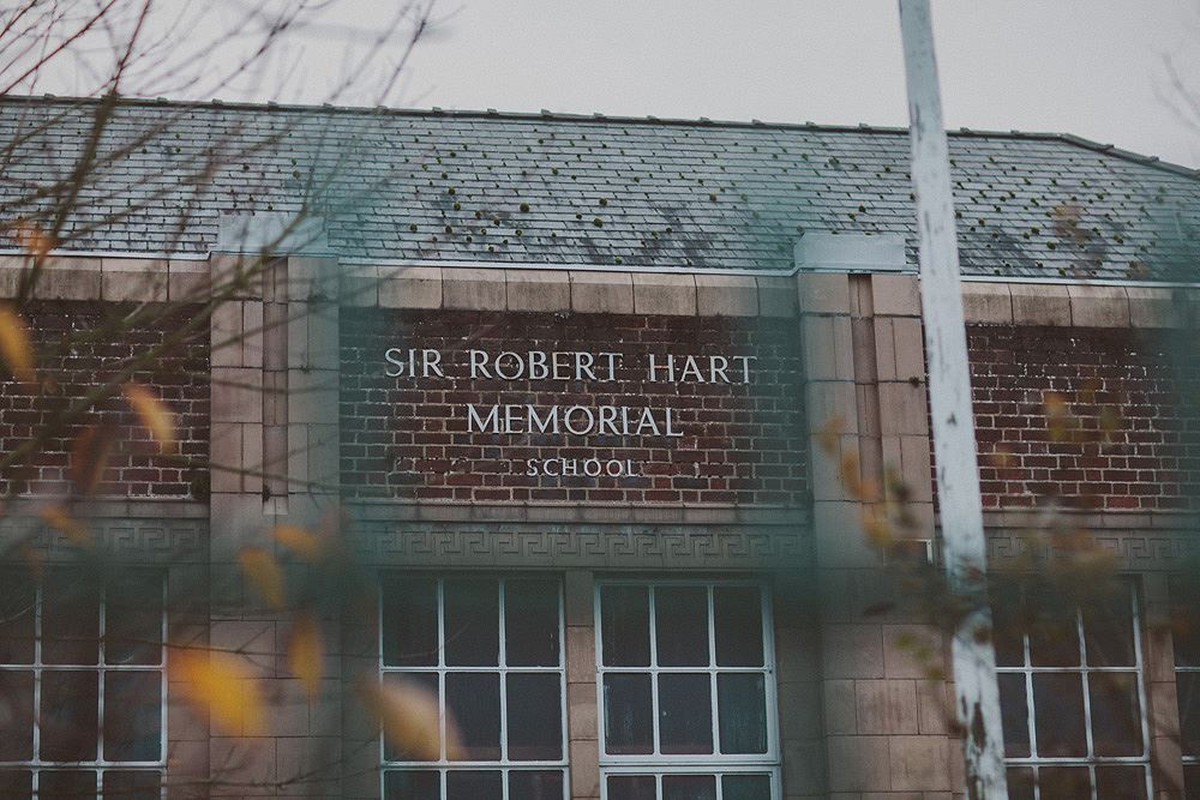 Latest School Calendar Events
Bank holiday

25

May

2015

No school today

Friendship programme for P3s

26

May

2015

The ACE team will continue to work with P3 pupils

P6/7 CRED

26

May

2015

P6/7McL pupils will continue their cultural sports programme at Edenvilla

Transition programme for P7s

26

May

2015

FUSE will continue to work with P7 pupils to prepare them for the move to secondary school

School Support

27

May

2015

School Support envelopes will be collected today; please return even if not participating
Principal's Welcome
Dear pupils, parents and other visitors.
You are very welcome to our new and improved website.
I know you will enjoy having a browse around and hopefully get a taste of life here in the Hart.
Please let us know what you think of our website and how we can improve it to make it more useful to you.
Looking forward to hearing from you,
Miss Shipley